Space Agency is a cancelled action-rpg planned for the Nintendo DS that was being developed by Audio Inc, the same people  behind Contact and Sakura Note. A video of the game was uploaded on youtube by the team in 2009 , but sadly the project never found any publisher, probably because the other Audio Inc titles performed very poorly. The player controlled a new member of the Space Agency, an organization created in order to defend planets from the space pirates.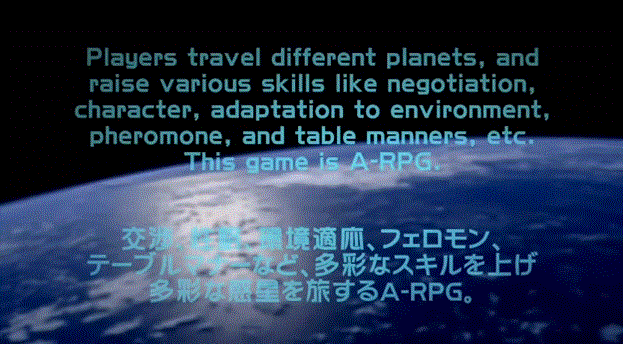 By exploring the planets and by interacting with the local populations we could acquire various new skills.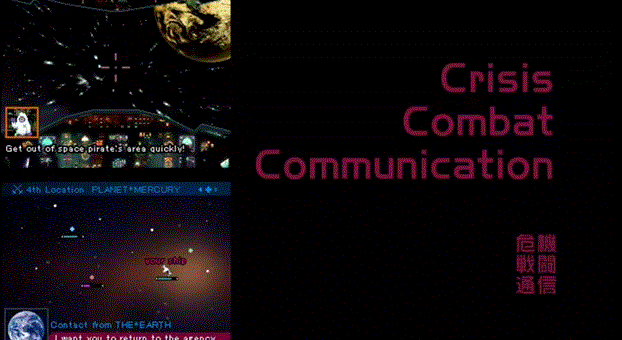 It seems also that we had to fight in space with our spaceship and answer help calls.
If you have other informations about this game please let us know!
Images:
Video: