Vietnam: The Tet Offensive is a cancelled FPS that was in development around 2004 by Atomic Planet Entertainment, planned to be published by Oxygen Interactive on PlayStation 2 and PC. As you can assume by its title, players would take the role of an American soldier during the Vietnam war, throughout the historical Tet Offensive to be precise.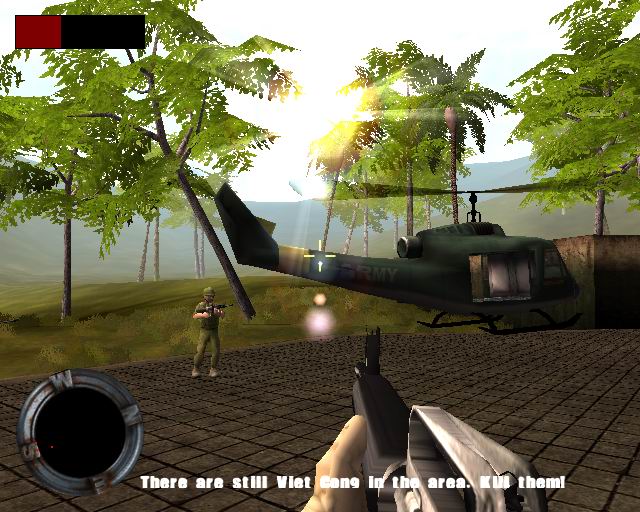 Not much else is known about the game, apart from the original press-release and old news from IGN:
"Due in September, Vietnam: The Tet Offensive will feature a range of action-packed missions and an innovative damage system, packed with accurate historical details."
While some websites have listed this game as published in Europe, as far as we know it was never really released in there. While another Oxygen / Atomic Planet FPS collaboration titled "SAS: Against All Odds" was later released as "SAS Anti-Terror Force", Vietnam: The Tet Offensive just vanished without traces.
Thanks to Dan for the contribution!
Images: