Airtight Games was a development studio founded in 2004, formed by former members of FASA Studio, Will Vinton Studios and Microsoft. Between 2010 and 2011 the team was working on a new, unannounced AAA action adventure project titled "Fate", possibly to be published by Square Enix or another unknown japanese publisher.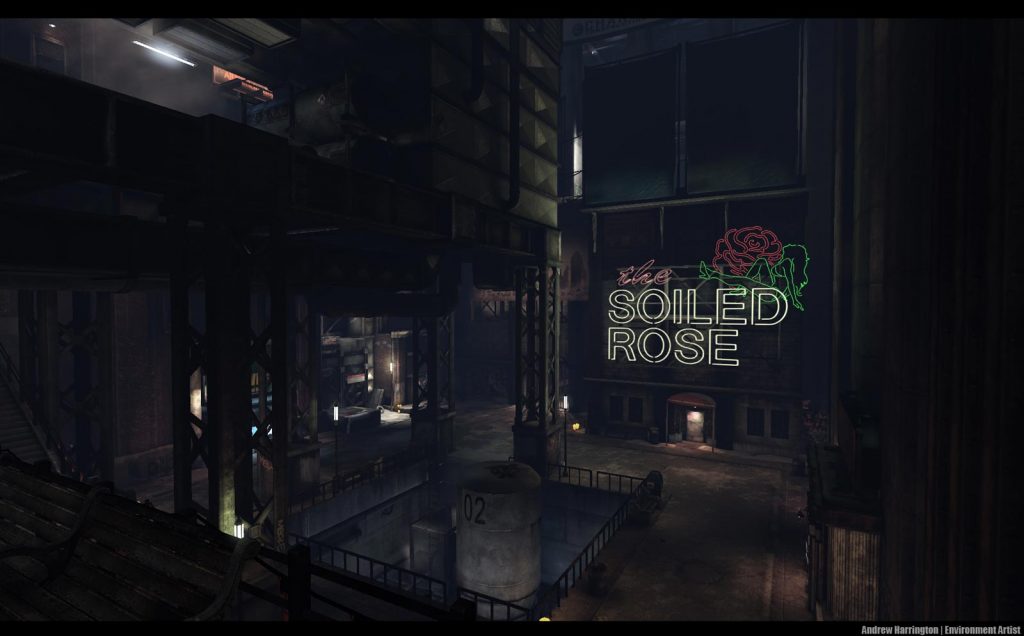 As we can read on Kotaku:
"Rather, this Square Enix game seems to be Airtight's primary project – an "unannounced AAA title" it has been developing since the completion of work on Dark Void. The company's website describes this project as "another ambitious AAA title in a genre that is both unique and refreshingly unexplored".

Given the development timeline, Airtight's current AAA effort is likely a continuation of a project called Fate, a post-Dark Void project for an unnamed Japanese publisher, which was temporarily placed on hold in April 2011 so that work on the game "could be reassessed". That decision resulted in much of the team working on Fate being let go. Assets from the time of the developmental pause suggested an aesthetic influence from BioShock, but the game has likely changed considerably since then."
Only a single logo for this cancelled project was shared by the team. As we can read on Engaged:
"Aside from a job listing popping up late in the year for "several AAA titles," and the high-profile hire of Portal lead Kim Swift just before Dark Void's launch, the studio kept mum all the way until this past summer. […]

"There are currently two projects at Airtight: ours, and another unannounced project," Swift told me during a pre-New York Comic Con preview for Square's titles. "I can't speak to what the game is," she added (unsurprisingly)."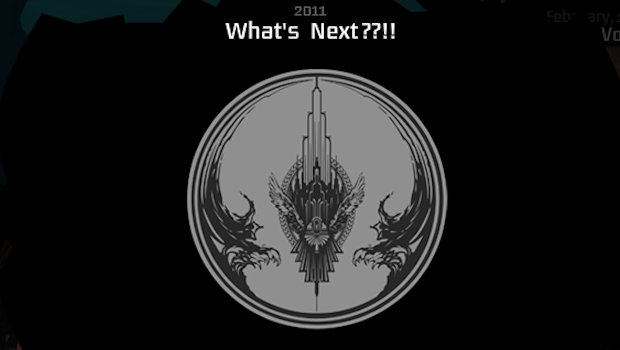 Unfortunately there aren't any more details about what kind of game Fate was. Some years later the project or at least the collaboration with Square Enix was restarted, with heavy changes on its original concept. Somehow the "Fate project" morphed into "Murdered: Soul Suspect". As we can read on Kotaku:
"They used to call this game Fate (Studer even did by accident a couple of times during the demo). It's the adventure of a detective named Ronan O'Connor. He's been killed at the start of the game after poking his way through a house in the spooky American town of Salem. A mysterious figure throws him out of a three-story window onto the pavement below and then shoots him for good measure."
We tried to get in contact with former Airtight Games developers to preserve more info on their lost game, but without luck. If you know someone who worked on Fate, please let us know!
Images: