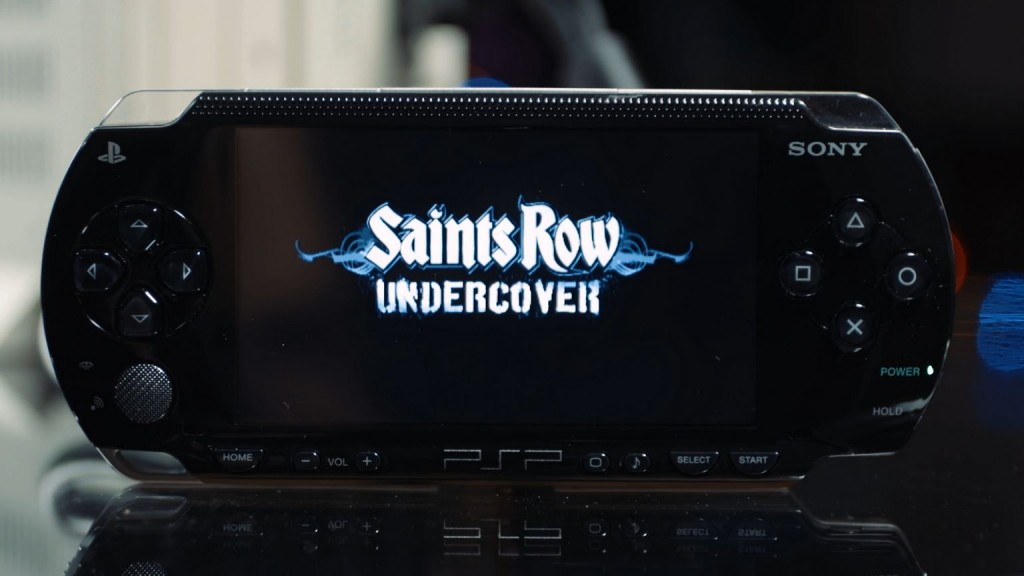 Some days ago we wrote about Saints Row: Undercover, the cancelled PSP game revealed by Volition during one of their weekly Twitch Streams. Today you will be able to play the prototype yourself: the lovely people at Volition created a playable ISO for the Undercover prototype and shared it with us to be preserved and archived.
You can download the unfinished prototype version of Saints Row: Undercover from the links below (.ISO file, 431 MB):
There are 3 mirrors at the moment, in case one of them doesn't work anymore let us know in the comments below!
The prototype is fully playable on PC with a PSP emulator as the PPSSPP, if you are able to use it on a modded console let us know (here a guide that should work, they were also able to play in multiplayer on PSP)! As we wrote before, please show Volition your support, follow them on Twitch, Twitter, Tumblr and Facebook, if they will get enough good feedback then in the future they could show even more lost games that are still hidden away in their archives!