X10 is a cancelled first-person shooter for the Playstation 2, Gamecube, and Xbox developed by the defunct Warthog Games. Known mostly for licensed games, Warthog Games was founded in 1997 and worked with such properties as Harry Potter, Looney Toons, Star Trek, and Animaniacs. Like many licensed video games, the British developers' output was rarely met with critical praise as their work achieved an average of 59 on Metacritic. X10 was to be a deviation to this formula, as it was not based on any previous IPs.
X10 was announced on July 9th, 2002 on the website IGN along with the publisher, Conspiracy Entertainment. This article also gave a brief summary of what the game was intended to be like:
"X10 situates players in the role of a soldier who, following strict orders, must explore a world of the same name. The planet presents gamers with many challenges, including environmental difficulties, political problems, military factions and of course dangerous enemies and predators."
Conspiracy Entertainment senior vice president Peter Bergstrom also noted the lack of new Intellectual Properties in the video game industry, and their excitement for the project:
"We are very pleased to team up with an outstanding partner like Warthog to develop a new game and a new game IP for today's increasingly discerning consumers."
Little was shown off of the game during its reveal, besides concept art, a screenshot, and an Easter 2004 release date. More information about the game was revealed during an interview with Worth Playing.com. The Project leader on X10, Hal Sandbach, discussed many details about the game, including an explanation of the games' title:
"Without giving too much away, the player and the rest of their squad are sent to investigate why there is a lack of communications from a particular research station. Twelve such research stations exist, although the player only gets to see one. The one the player is sent to is the tenth, hence x10."
As for gameplay, X10 would have featured open-ended levels set on an alien planet and facing off against space marines, settlers, X10's indigenous population, and the mysterious Hollow (which despite being important enough to be named dropped in the Worth Playing interview, the Hollow were not mentioned in any other pre-release materials). The game also would've mainly been set in varied environments on the planet, with Hal Sandbach specifically stating how  "we want to get away from the corridor-based games as much as we can."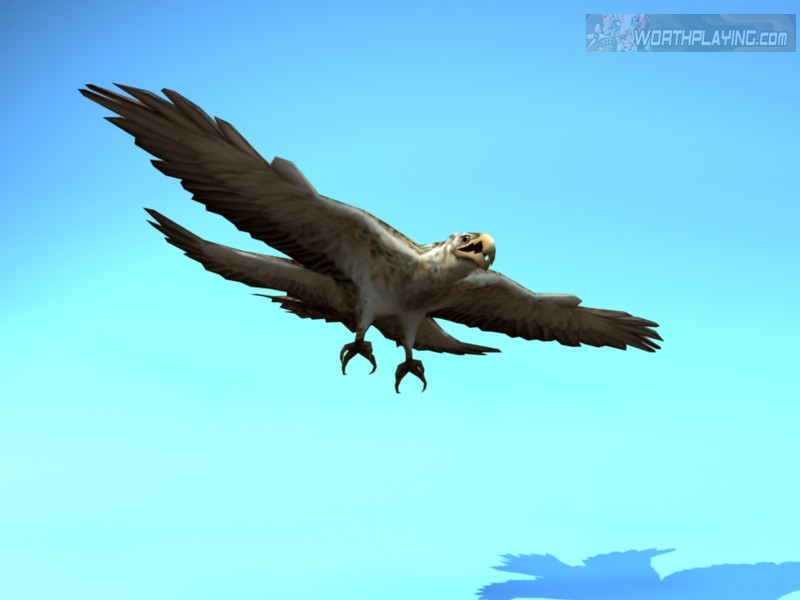 To traverse these large environments, the game would've featured several different vehicles. Sandbach even teased that the games' opening was to be set inside a vehicle. X10 would have also implemented a complex physics system for each of the in-game vehicles that was being developed using the teams' previous work with physics-modules. The Worth Playing interview teases that the game planned on using boats, buggies, air vehicles, and even trains.
The game was also to feature light survival mechanics, with players' carrying capacity would be limited so they would have to choose what items to take with them throughout the levels. This goes in tandem with the weapon selection for X10 and while not much is known about the full loadout, Hal Sandbach did divulge some details. The game was intended to have a mix of traditional FPS weapons like sniper rifles, and more unique weapons, although nothing in particular was revealed.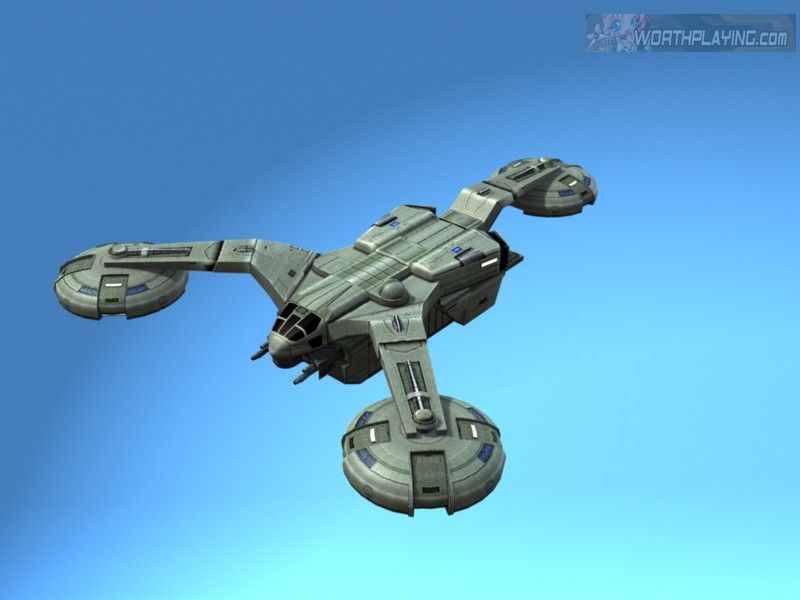 After the Worth Playing interview, X10 was not discussed much by either Warthog or Conspiracy. A November 2002 interview with website NoFrag.com took place but no substantial new information was revealed, and the game was not heard from again after 2002. In 2004, Warthog was acquired by Tiger Telematics to develop games for the then upcoming Gizmondo handheld. Now under the umbrella of Gizmondo Europe, they were developing several games for the Gizmondo including Momma Can I Mow the Lawn?.
After the failure and bankruptcy of Gizmondo, many staff members from Warthog came together to form Embryonic Studios, which was purchased by TT Games to become TT Fusion. The team still exists and are working on the LEGO Franchise and their handheld counterparts to this day.
Article by Alex Cutler
Thanks to Daniel Nicaise for the contribution!
Images:
What do you think about this unseen game? Give your vote!
Would you like to add more info, screens or videos to this page? Add a comment below!
(your first comment will be moderated before to be published)

Latest posts by U64 Staff & Contributors
(see all)