After launching Star Trek Online and some Champions Online expansions in 2011 Cryptic Studios worked for a few months on an unnamed adventure game based on the Jack the Ripper murders. A small team created an early prototype of the Whitechapel district in London, set in the 19th century. This would have been the main explorable area in the game, where players would investigate murders, talk with NPCs and resolve a series of related quests.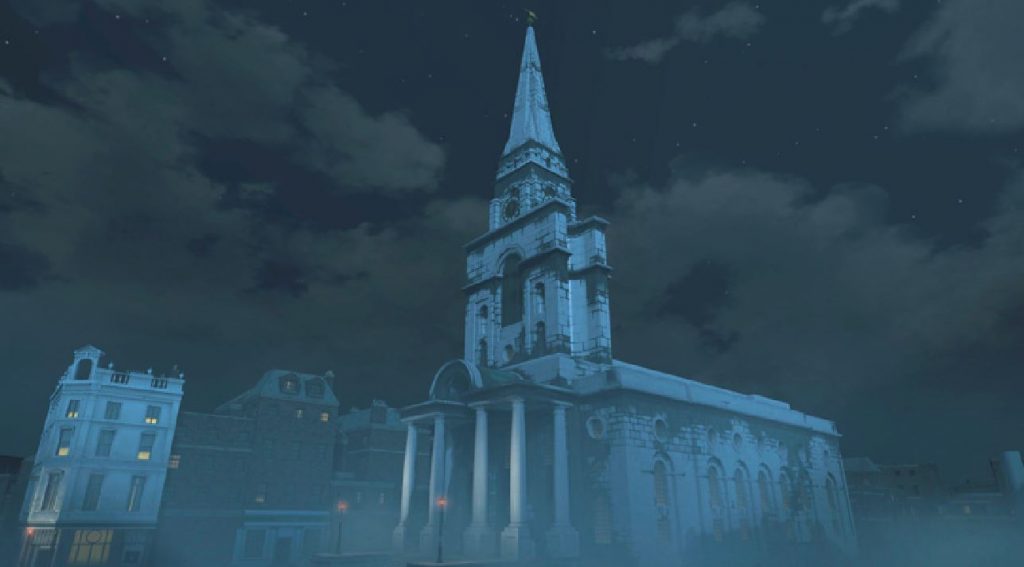 This project was never officially announced by Cryptic Studios and it was canned in just a few months. There's not much information or media available: just a series of screenshots from the Whitechapel prototype, preserved below to remember the existence of this lost game.
Thanks to Crov for the contribution!
Images:
What do you think about this unseen game? Give your vote!
Would you like to add more info, screens or videos to this page? Add a comment below!
(your first comment will be moderated before to be published)