Hordes is a cancelled real-time strategy game that was in development by System 3 around 1998, planned to be released on PC. At the time the company was quite beloved by gamers, thanks to such titles as The Last Ninja, Myth, International Karate, Putty and Constructor, but they also worked on many fascinating cancelled projects. While Hordes is listed on the official System 3 website under their unreleased projects, not many details are available online.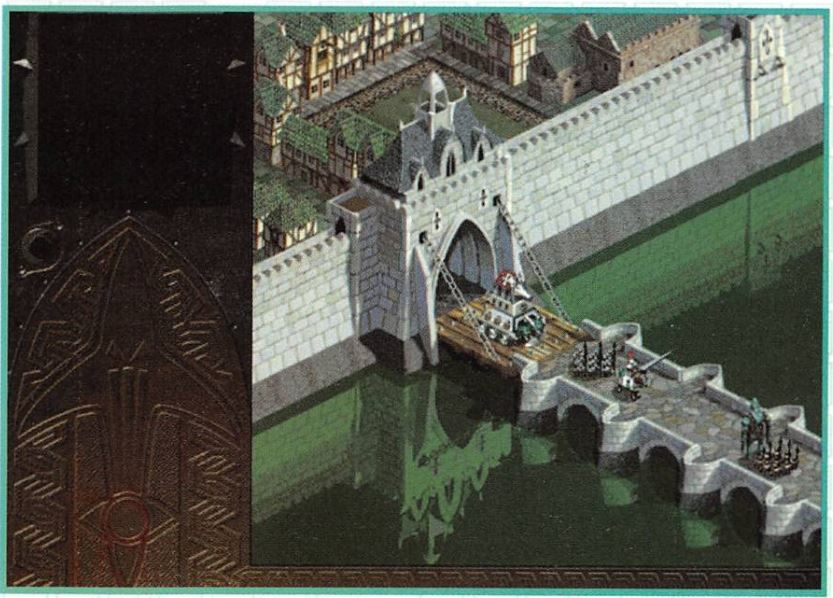 A short preview and a few screenshots from the game were published in Edge magazine (issue 55, 1998) and concept art is available on Dan Malone's portfolio.
"Tipping the usual good VS bad story on its head, Hordes is a PC strategy game of commendable difference. The player controls one of three unholy "Clags" gods: Arclite, Cankor and Blacrot, each of whom has a particular theme. Blacrot's hordes, for instance, can attack with various rot-based weapons. […] Hordes is intended to be far more action based than many of its contemporaries, with the player having 36 counties to battle through before reaching the seat of the Light Queen Edwinia. With 3 different forces to play, 36 levels and a totally non-linear plot, Hordes should have a serious amount of longevity."
Images:
What do you think about this unseen game? Give your vote!
Would you like to add more info, screens or videos to this page? Add a comment below!
(your first comment will be moderated before to be published)