Das Reich 2005 is a cancelled FPS that was in development by Joylabs around 2002 – 2004, planned to be released on PC. The team was founded by former Westka Interactive developers after the cancellation of their previous game titled "Y-Project", when their parent company VIVA Media Germany disbanded the team. Das Reich 2005 was set in a dystopian version of 2005, when Nazis still ruled nearly every European country. While playing the game you would support different rebel factions with the common goal to bring down the Nazi regime.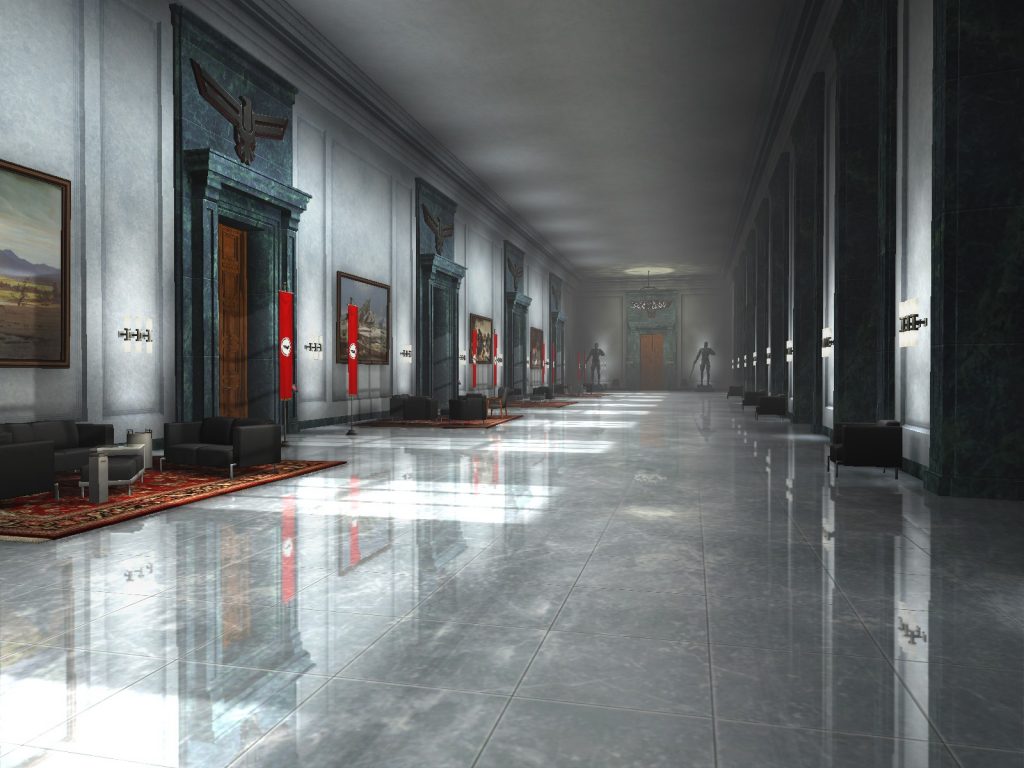 Joylanbs planned to share more details about the game at E3 2003, but as far as we know it never happened. One year later Joylabs sent a single screenshot and logo to the press, but soon both the game and the team just vanished, forgotten by everyone. We can speculate they never found a publisher interested in Das Reich 2005 and without more resources Joylabs had to close down and cancel the game.
Thanks to Josef and Daniel Nicaise for the contribution!
Images:
What do you think about this unseen game? Give your vote!
Would you like to add more info, screens or videos to this page? Add a comment below!
(your first comment will be moderated before to be published)