Wingblade is a cancelled flying-action arena shooter that was in development by Bootprint Entertainment around 1998 – 1999, planned to be published on PC by their parent company GT Interactive. The team was formed by former ORIGIN Systems (Wing Commander, Ultima, System Shock) developers, lead by producer Rod Nakamoto who wanted to create new, ambitious video games.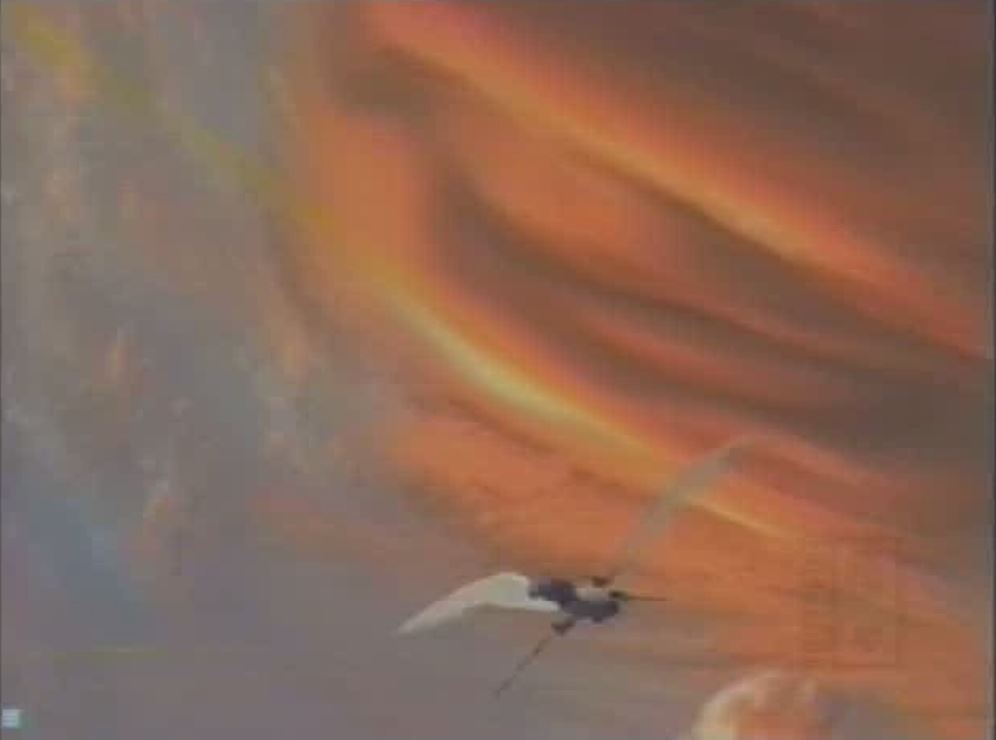 As we can read on Gamespot:
"Rod Nakamoto recently left Origin Systems to found a wholly owned development studio for GT Interactive. It's called Bootprint Entertainment and should make its mark on the industry in the coming years. […] Like GT's other wholly owned studio, CaveDog, Bootprint is being given free reign to develop the games it wants. Nakamoto says he and his teams want to create products that are not only competitive in terms of graphics, but also in terms of AI and gameplay. But, Roan says, "the main thrust of our games is going to be multiplayer, we'll still have single-player ."

But the near future for Bootprint is all about multiplayer games. Not so much persistent worlds, like Ultima Online, but persistent gaming environments like battle.net. Roan hopes to create games that will grow an online community. […] Bootprint also sees a future in hybrid games. Nakamoto says that they will create hybrids, "with an emphasis on action and a combination of strategy and RPGs. They make for unique products."

Bootprint is starting out with a technology team, which will soon start work on the engine for its first two games, and two product teams. One team is working on an action/RPG, while the other is working on an action game that could have strategy elements."
Unfortunately Wingblade was never officially announced by Bootprint Entertainment nor GT Interactive, so details about its gameplay and settings are scarce. By reading that Gamespot article and by looking at the available footage we may speculate it was going to be an online multiplayer shooter in which players could freely fly around fantasy levels to find and kill their opponents.
Keep in mind Wingblade was in development during the "Online FPS craze" of the late '90s – early '00s, when cult titles such as Quake 3 Arena and Unreal Tournament were some of the most played games on PC. For sure it looked great for 1999 and it could have been a fun multiplayer game if only released.
Unfortunately in 1999 GT Interactive posted a net loss of $254 million, with their game sales failing to meet expectations. In November Infogrames Entertainment bought 70% of GT Interactive, but many of their internal teams had to be closed: after just a couple of years, Bootprint Entertainment was no more. And all of their games in development (Wing Blade, Viscera and Wrath) were canned and lost forever.
Images:
What do you think about this unseen game? Give your vote!
Would you like to add more info, screens or videos to this page? Add a comment below!
(your first comment will be moderated before to be published)