Prince of Persia: Redemption is a cancelled reboot of the classic series, that was internally pitched at Ubisoft Montreal (FoxTeam) around 2010 – 2011, just after the release of The Forgotten Sands. The project was mostly unknown until May 2020, when fans finally noticed a video uploaded on Youtube in 2012 by an anonymous user. By looking at this footage, the game looked like a mix between 3D Prince of Persia, God of War, Uncharted and Assassin's Creed: a cinematic adventure game with huge monsters and time-rewind mechanics.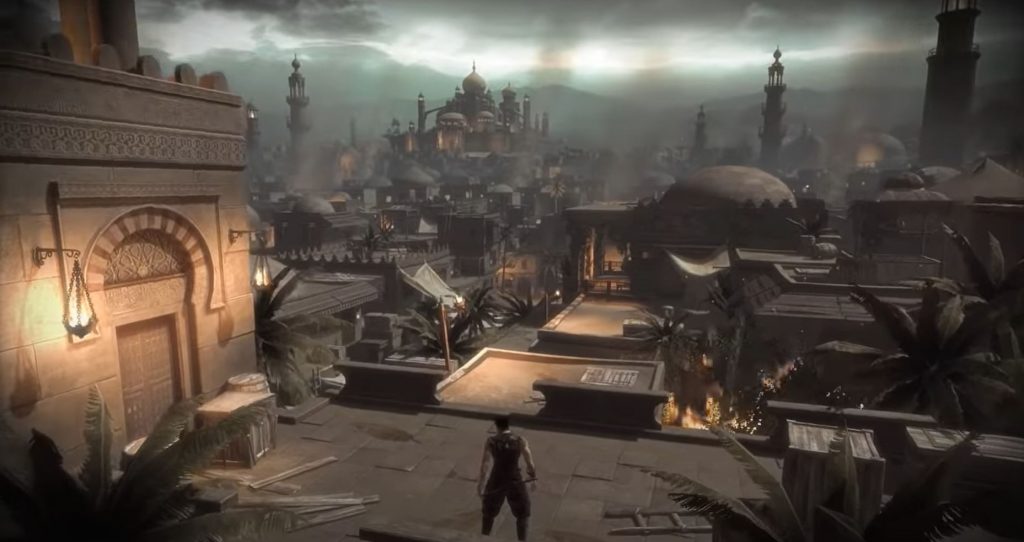 As wrote by former Ubisoft animator Jonathan Cooper on Twitter:
"Wow – haven't seen this in ages. Amazing work from animation director Khai Nguyen (For Honor) and team. This target game footage (pre-rendered game pitch) inspired our own pitch for Assassin's Creed 3 as they did such a great job making it look like real gameplay.

Sadly Ubisoft are generally quicker to cancel Prince of Persia games than others IPs because AFAIK original creator Jordan Mechner still holds license rights so the profit margins are lower. Would love to see a new one though. I've always wanted a PoP set in contemporary Iran."
We can assume The Forgotten Sands did not sell enough for Ubisoft to invest more resources on another title, preferring to focus on the more profitable Assassin's Creed series.
Thanks to Jason for the contribution!
Images:
Videos:
What do you think about this unseen game? Give your vote!
Would you like to add more info, screens or videos to this page? Add a comment below!
(your first comment will be moderated before to be published)