Human Nature is a prototype FPS in development around 2000 by Paulo Ferreira, a highschool teacher who wanted to create a 3D game all by himself. According to the author, the project was ignited by his curiosity in answering the question: "How does someone develop a full 3D game in C/C++?"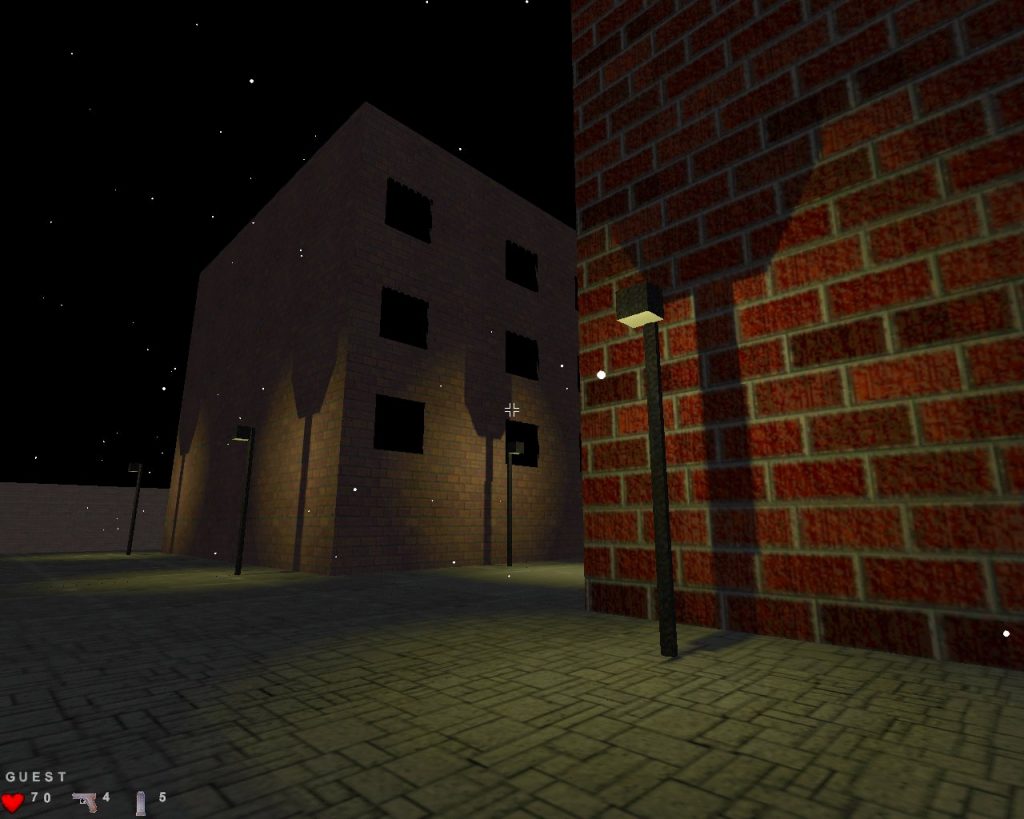 In his own words "The project was never finished for various reasons: programming games was never my main activity, my lack of knowledge in 3D modelling, the computer I had back then was very limited and didn't allow me to work on more complex things. Still, the game had a simple particle system, lightmaps, doors, 3D sound, transparencies, collisions, raycasting and other things I learned and programmed at the time".
For this prototype Ferreira used some 3D character models he found online (originally made for Quake), and others created by himself. Players would control Twain, a soldier hired by Shadow (a security agency working for powerful clients) for his combat skills. As a secret agent you would go on a mission to fight against an evil corporation, a classic story from your "typical '80 / '90s action movies". Your first mission would have been held in New York, a simple tutorial-job to learn the basics of the game. Players would have to search for the building where a group of cyber-terrorists were hiding after having invaded a military server. Armed and well-trained enemies would wait for our arrival: it was our goal to kill them all.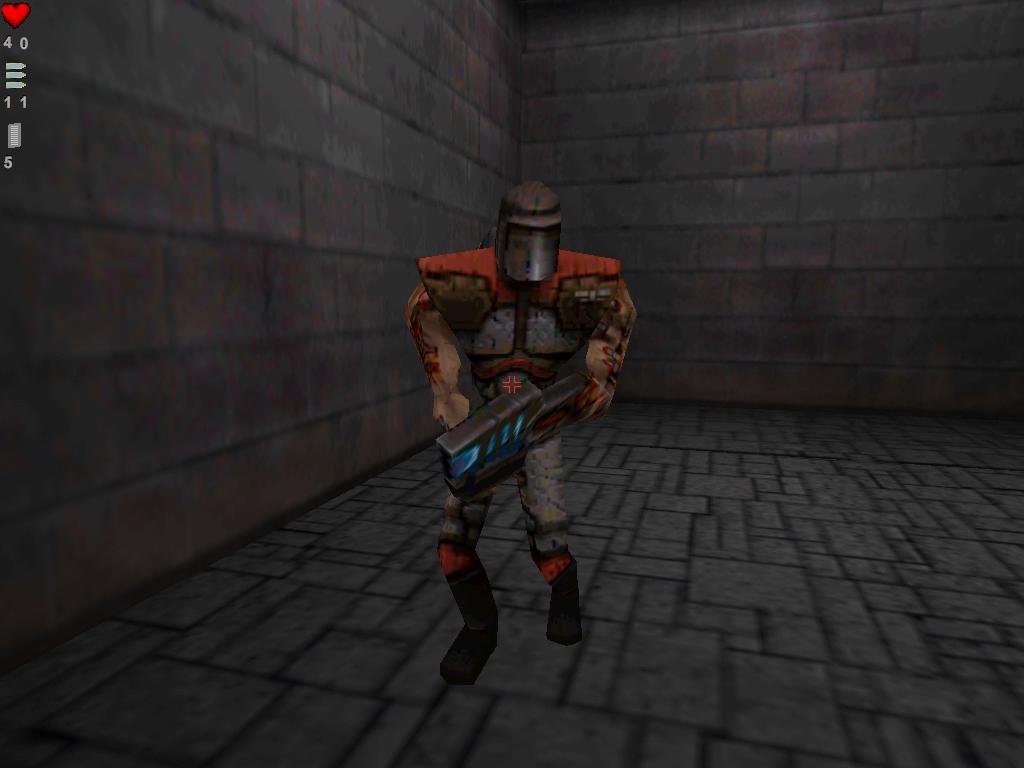 As time passed Ferreira did not find any other dev who could help his project, while he was handed more responsibilities at school and had some changes in his family life. Gradually Paulo lost interest in developing Human Nature, until he decided to abandon the project.
Nowadays aside from his classes and the "videogame programming club" he manages at school, Ferreira makes games with Unity3D, publishing them on Google Play Store, Windows Store and Itch.io. His goals are still the same as back when he was working on Human Nature: enjoy new experience and inspire his students in making games.
Huge thanks to Paulo Ferreira for sharing with us his memories, information and screenshots from his lost game!
Article by Jump/Error, original version in Portuguese on the Videogame PT Blog!
Images:
What do you think about this unseen game? Give your vote!
Would you like to add more info, screens or videos to this page? Add a comment below!
(your first comment will be moderated before to be published)

Latest posts by U64 Staff & Contributors
(see all)