Amazing Tales (AKA Project Caspian) is a cancelled MMO planned for Xbox 360, that was in development by Flying Lab Software around 2010 – 2011. The team was mostly known for their Pirates of the Burning Sea MMO, published by Sony Online Entertainment for PC in 2008, but when massive online games became an overly saturated genre, they were not able to find new publishers interested in their skills.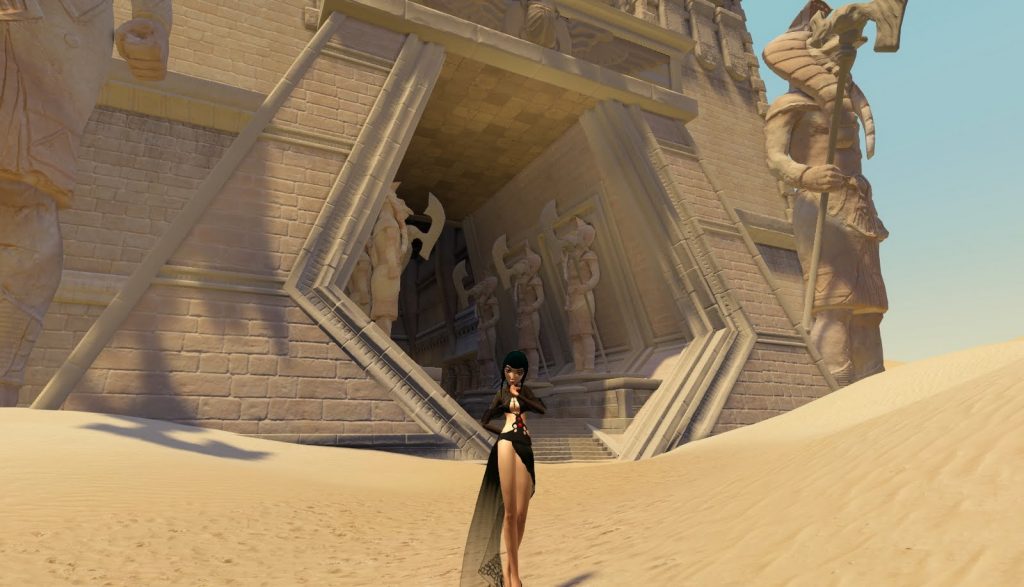 As the PC market for MMO collapsed, we can speculate their idea was to pitch an original MMO for consoles as it could have been more profitable with less competition. They started the project creating an early prototype for Xbox 360 running on the Cryptic Engine, showing off some of their ambitious concept: a "pulp online adventure game set in the Weird 1930s".
As we can read from the blog of a former Flying Lab developer:
"…the premise of Amazing Tales was based on a variety of genres ranging from pulp, to sci-fi, to adventure. Amazing Tales brought together great themes seen in movies such as Indiana Jones, Sky Captain, or The Mummy. What made this project so fun was the freedom we had with throwing in ideas. We had big plans for this game… and we couldn't wait to see it all unfold.

We weren't sure exactly if we were going to sell this game as an MMO, but we knew it was going to be multiplayer. We'd start out with the player choosing which class they'd like to be. The classes ranged from Adventurer, Vigilante, Scientist, Occultist, or Monk. Then we'd throw them in the middle of Egypt, where they had to band together with other players to take down the threats of the planet. What were the threats, you might ask? Our enemies ranged from Atlanteans, martians, Nazis, occultists, the undead, dinosaurs, and various other creatures, hellbent on wreaking havoc on civilization!

Further progress in the game would lead the player to other locations, such as New York, Shanghai, or London. Missions would consist of teamwork and strategy of playing off yourself and your teammates' abilities. The end result of missions would lead the players into an ultimate boss fight. A major selling point we wanted to have in Amazing Tales were the boss battles. We wanted them to be memorable, so we wanted them to be huge. The fights themselves, AND the actual boss. Players would be up against giant alien robots, Tyrannosaurus Rex's, or battles aboard huge war zeppelins."
By reading this description we can say it sounds like an interesting and fun concept for an online multiplayer game. By looking at remaining footage and screenshots from the early prototype, it really looks like this could have been a great addition to Xbox Live.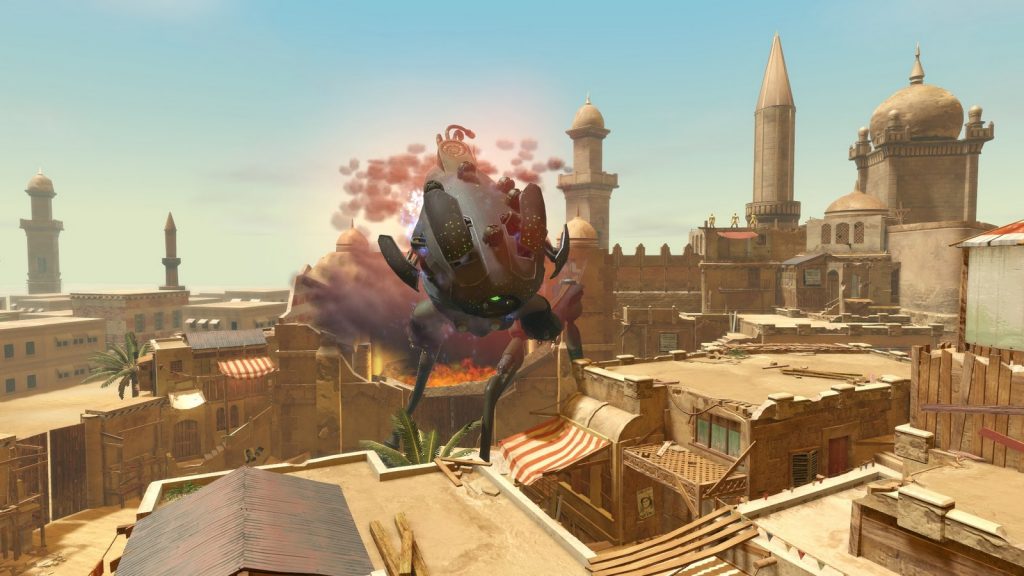 While the team put all of their efforts and talent into Amazing Tales, unfortunately they were not able to secure funds from any publisher. The project was canned and soon Flying Lab had to close down with no money to stay alive. Artwork, screenshots and footage from the Amazing Tales prototype were shared online by former devs such as Fiona Turner, Alison Burkley and Bruce Sharp.
These documents are preserved below to remember the existence of their lost game.
Images:
Videos:
What do you think about this unseen game? Give your vote!
Would you like to add more info, screens or videos to this page? Add a comment below!
(your first comment will be moderated before to be published)