Jacks of Evil is a cancelled horror FPS which was in development between 2003 and 2004 at Fear Studios. Unfortunately, little information is known about this game and the team behind it. It was planned to come out in July 2005, but the exact period and reason for its cancellation remain undetermined.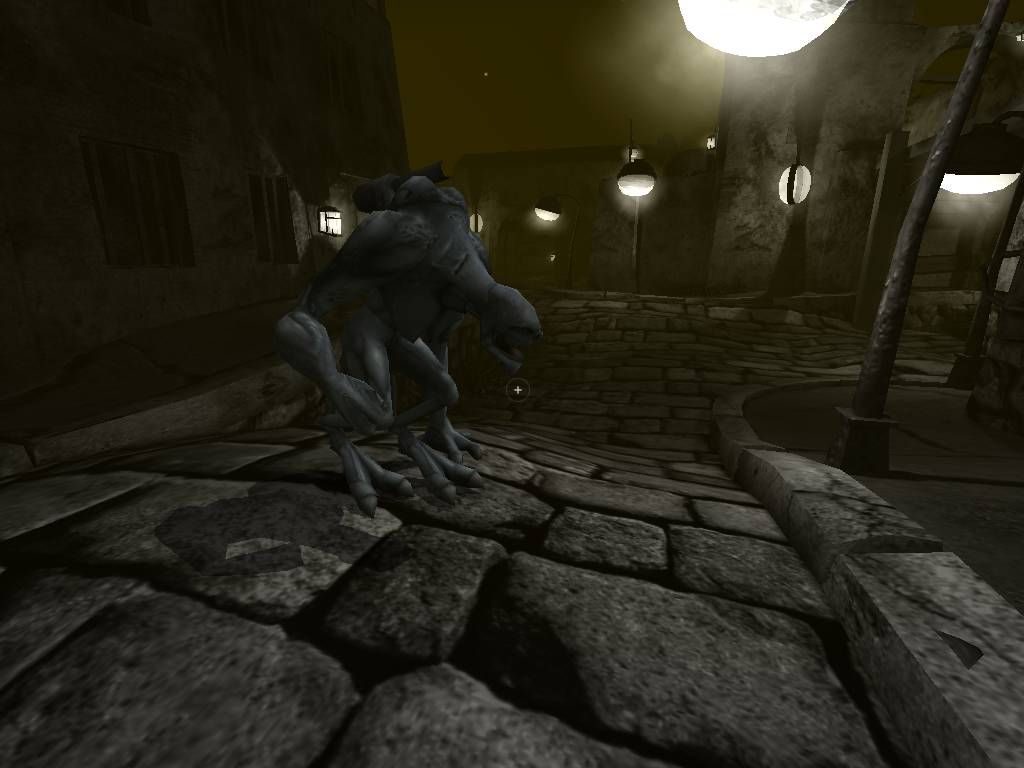 As stated by a developer in an old interview on GenGamers, the backstory was as following:
"You're working in secret organization, that opposite Dark Forces. It's name is "Jacks Of Evil". People in this organization call each other as "hunters". Killing creatures of Dark Forces, such as Demons, Vampires, Zombies etc – is their usual work. You are a professional hunter. Your name is Aleksey Gromov. Once our hero is sent to Shanta city in Siberia. It seemed to be usual work, but… something went wrong. It seems that happened we all were aware of. People and Evil cooperated to help each other."
The Studio also described some ideas they planned to implement in their canned FPS, such as slow-motion effects with motion blur and a damage system. Werewolves, Vampires, Zombies, and Demons were some of the classic enemies players would have to hunt down during the game, giving it some recognizable characters in the horror genre. More ambitious concepts and mechanics were also considered by the team:
"It's planned to make a game scenario with key scenes, that can be generated randomly. I.e. you are walking through the room and then suddenly you're attacked by a Vampire. Youīre losing the battle, then loading your save-game, walking to this place and … there is no vampire! And of course there will be different story lines. Probably there will be 3-4 different endings. I think that's enough for such games."
Fear Studios also wanted to implement a multiplayer mode, featuring mod-support (to be available soon after the game would've come out) to bring even more variety to the game. 
In the end we can speculate the team did not find a publisher for their project and Jacks of Evil was quietly canned.
Article by Vipaah, thanks to Daniel Nicaise for the contribution!

Images:
What do you think about this unseen game? Give your vote!
Would you like to add more info, screens or videos to this page? Add a comment below!
(your first comment will be moderated before to be published)

Latest posts by U64 Staff & Contributors
(see all)