The original Evil Twin: Cyprien's Chronicles was a horror platformer developed by UbiSoft and In Utero originally planned as a Dreamcast project, but then also released on PlayStation 2 and PC in late 2001 / early 2002. Players takes control over a young orphan called Cyprien, who is taken to a nightmarish world and possesses the ability to transform into a "demonic" version of himself.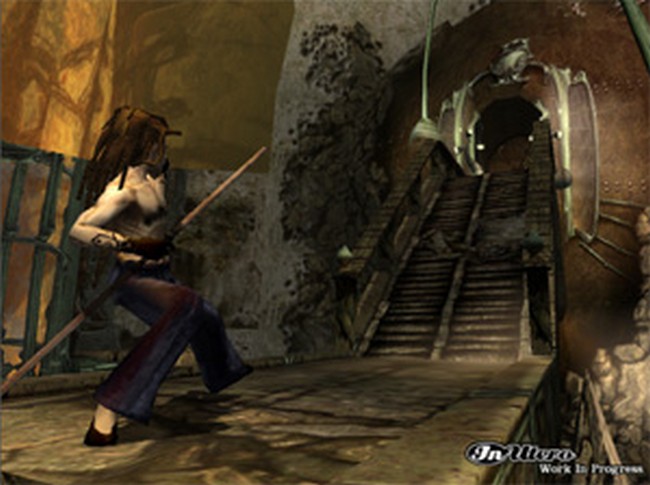 As told us by Omar Cornut during an interview published in our "Video Games You Will Never Play" book, in 2002 In Utero started working on a sequel to Evil Twin, planned to be released on the Playstation 2:
"Near the end of the company they started designing and prototype what would become Evil Twin 2, with an older character manipulating a stick. After the company closed Diego, Nino and Cedric from In Utero formed their studio Fandango working on a PSP game called Carnival: Theorem One which I think was inspired by those early Evil Twin 2 design. The game unfortunately was not finished."
This cancelled sequel was also referred to as "The Messenger". While we were not able to get a confirmation (other former In Utero developers never replied to our emails unfortunately), we can speculate that as the first game received mixed reviews and low sales, they later decided to change their sequel into an original IP, trying to find another publisher.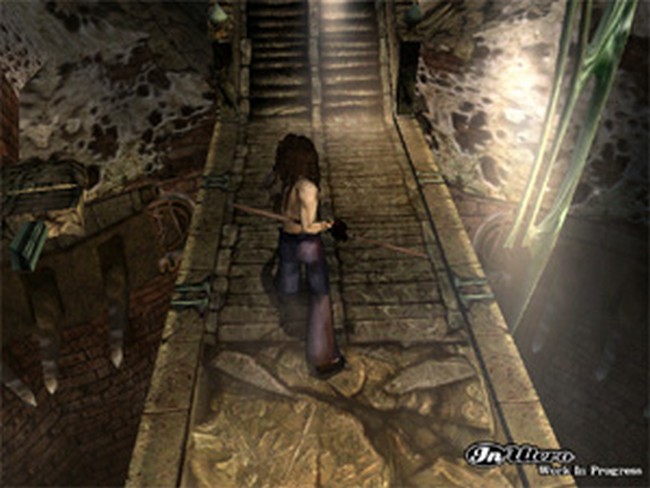 In the end In Utero closed down soon after and Evil Twin never got a sequel. Only a couple of screenshots from their early Evil Twin 2 prototype are preserved in this page, to remember its existence.
If you know someone who worked on this lost game and could help us to save more, please let us know!
What do you think about this unseen game? Give your vote!
Would you like to add more info, screens or videos to this page? Add a comment below!
(your first comment will be moderated before to be published)