Brooklyn Stories is a cancelled adventure game that was in development in 2008 / 2009 by French team Lexis Numérique, planned to be released on Playstation 3, Xbox 360 and PC. The project was quite ambitious and original for its time, mixing interactive storytelling, several playable characters, multiple narrative paths and some kind of "time travel" mechanic in which you could go forth and back in time to modify the fate of its protagonists.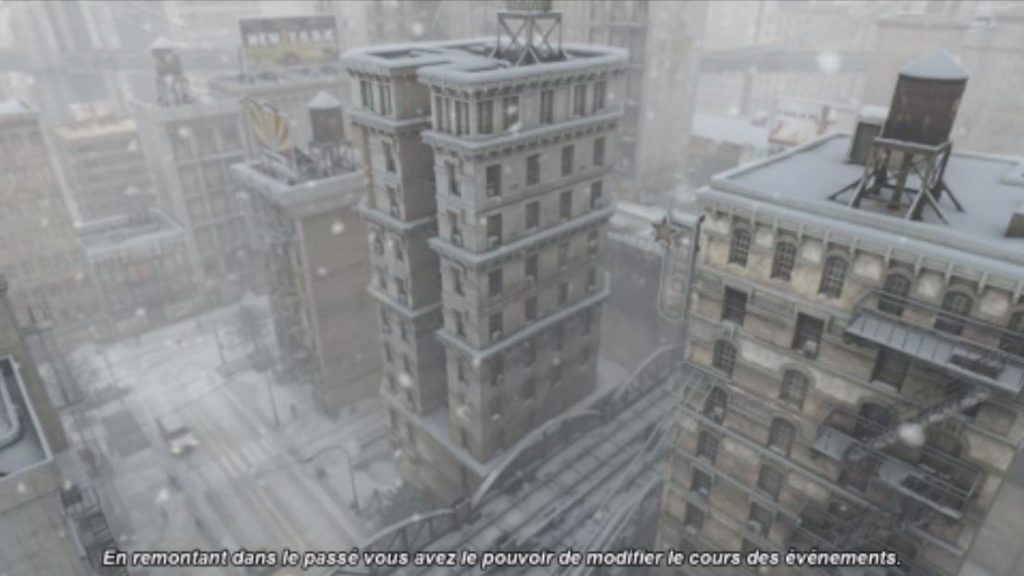 Brooklyn Stories would have been played somehow like a mix between The Sims, Disgaea Infinite, Shadow of Memories and games by Quantic Dream (Omikron, Heavy Rain, Detroit: Become Human) and Telltale (The Walking Dead, Batman: The Telltale Series). Players would have been able to play as many different characters living in Brooklyn in the same townhouse building, following an intricate storyline spanning from the 1930s to the '00s.
Each character had their own life and problems to resolve. You would have been able to observe them living in their apartment and listen to their thoughts or dialogues with other characters, to help them or interfere with their actions by choosing how they would react or which item to use in different situations. Each choice would then change the course of the following events and each event would affect other characters and their related events, until reaching one of the many different endings. You could always go back in time to make different choices and see different reactions to each different action.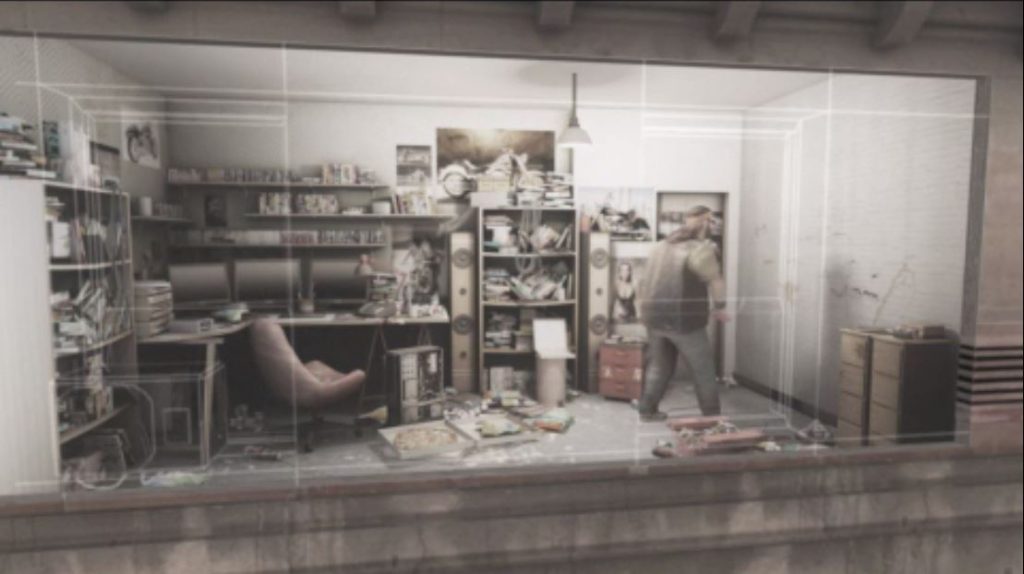 The game was divided into chapters set in several years, but always following the lives of the inhabitants of the same townhouse building. Each chapter had many endings which would then affect what would happen in the following ones. It was quite the intricate and epic storyline, touching the daily lives of normal people but also political, social and criminal intrigues. You could interact with the characters living in Brooklyn Stories to trigger funny and comical skits but also to save their life from violent murders.
Unfortunately after 2 years of development Brooklyn Stories was canned by its publisher, leaving Lexis Numérique with an incomplete project and without funds to continue working on it. In the following years the team developed less ambitious games such as Tales of Elastic Boy (2010, WiiWare) and  Amy (2011, Xbox 360, PlayStation 3, PC), but with low sales and without publishers backing up other major projects they had to close down in 2014.
Only a few images and a short trailer are preserved below to remember the existence of this promising, lost game.
Video:

Images:
What do you think about this unseen game? Give your vote!
Would you like to add more info, screens or videos to this page? Add a comment below!
(your first comment will be moderated before to be published)