With January's donations from our patrons and other awesome people, this month we have reached our $300 goal to pay the servers for 2015! We are super happy to be able to keep the site online for another year with the help of our readers and friends and would like to thank you all for the support!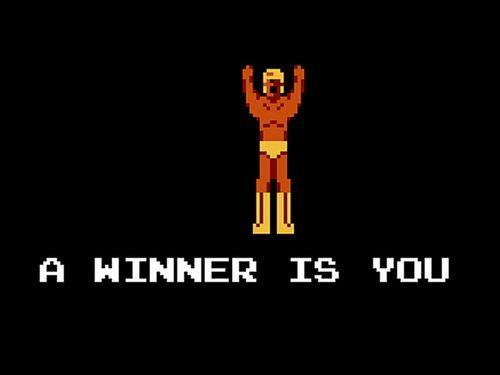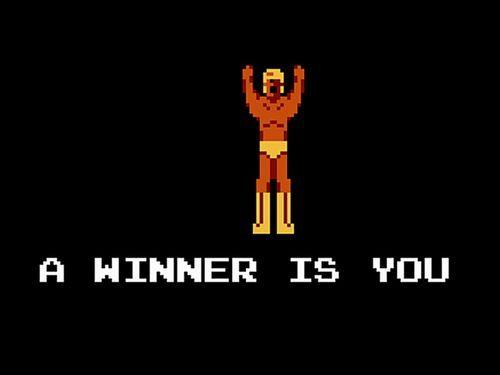 We also reached our second goal on Patreon, meaning Tamaki will create more Unseen64 Podcasts for all our patrons as a big "thank you!" for their help. There are some more goals in our Patreon page, as the creation of better documentary videos for beta & cancelled videogames, and even if we are still far away from the $250 goal to fully work on the Unseen64 Book, we are already starting to do some early organization for its content. You can give us your feedback about what you would like to see in the U64 Book in our forum.
Donations will now be put aside to pay the server for the next year too ($300) and when we'll be financially secure enough to keep Unseen64 online in 2016, we can then hopefully start to work more on the Unseen64 Book.
2015 Server: 100% funded, thank you!
Current: $51
2016 Server Goal: $300
If you have suggestions and feedbacks, let us know in the comments below! :)
With <3, the Unseen64 Staff
What do you think about this unseen game? Give your vote!
Would you like to add more info, screens or videos to this page? Add a comment below!
(your first comment will be moderated before to be published)

Latest posts by U64 Staff & Contributors
(see all)