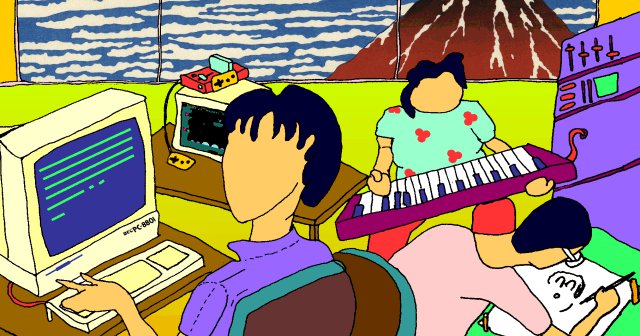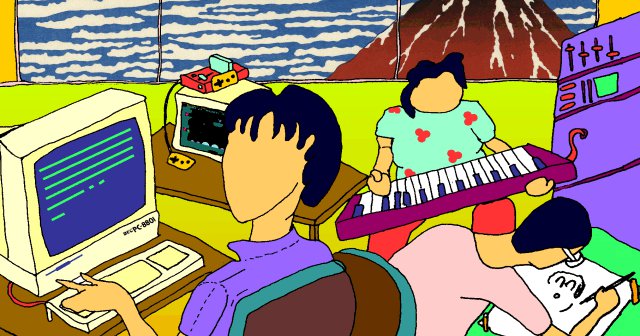 While he was in Japan to interview some legendary gaming developers for his "The Untold History of Japanese Game Developers" book, John Szczepaniak also recorded many hours of footage about those meetings and his visits to some interesting japanese places related to videogames. Some of those recordings have been released in a 4-hours-long double DVD titled "The Untold History of Japanese Game Developers DVD", in a limited edition of 500 copies, an interesting item dedicated to gaming collectors and fans of japanese developers, especially those from the early '80 and '90 (screenshots below from Retro Type).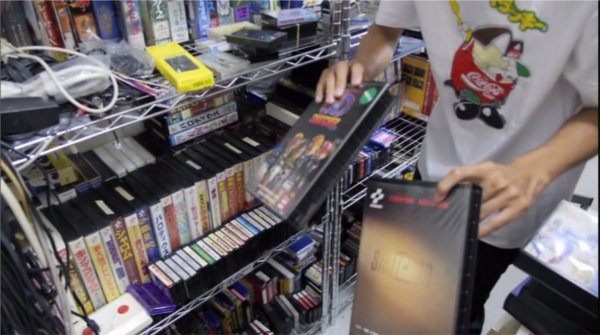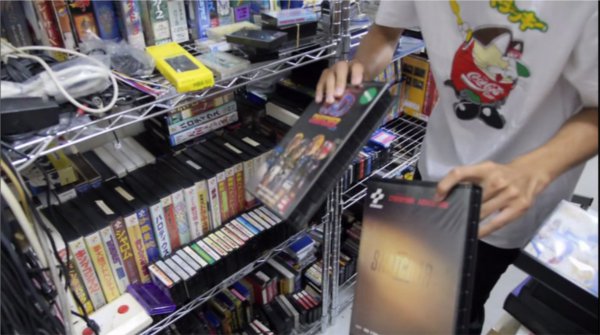 Along with some intriguing chats on old-school / obscure videogames in Japan and their preservation, visits to Akihabara and popular japanese gaming shops, an interview with one the best game designers that almost no one knows (Yoshiro Kimura), a quick look at the Tokyo Game Show and other more or less compelling materials, John was able to gather some exclusive info about various unreleased games and undeveloped pitch that remained unknown until now.  Here are some personal highlights:
An interview with Kouichi Yotsui (Background Artist and Game designer at Capcom for such classics as Ghouls 'n Ghosts and Strider) and Roy Ozaki (Producer at Mitchell Corporation ) that show some design docs for unreleased games that were pitched in the '90 to Enix and Capcom.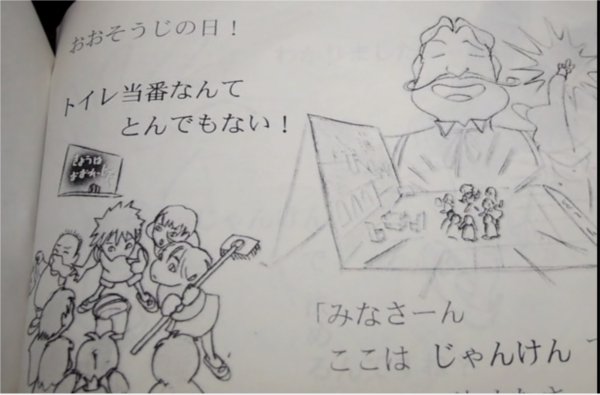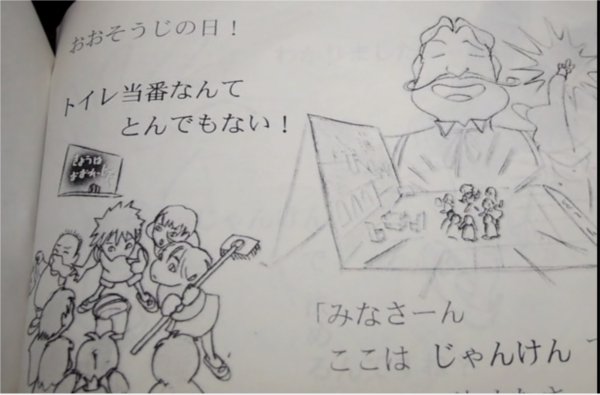 An interview with Yukata Isokawa (creator of Pitman and Namco's NeGcon controller) with some talks about an unreleased Namco Golf game planned for the original playstation, that would have used the NeGcon controller like a Wiimote.
An interview with Yūichi Toyama (Capcom, Sega, Technosoft, Sting) with some memories about Grand Slam, a cancelled action game inspired by Area 88 manga and Choplifter.
A visit to Keigo Matsubara's HUGE gaming magazine / book preservation archive (check his website, in japanese). You could try to contact him if you have any questions about old japanese gaming magazines!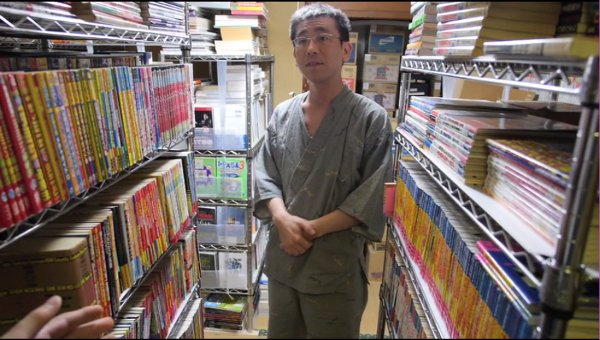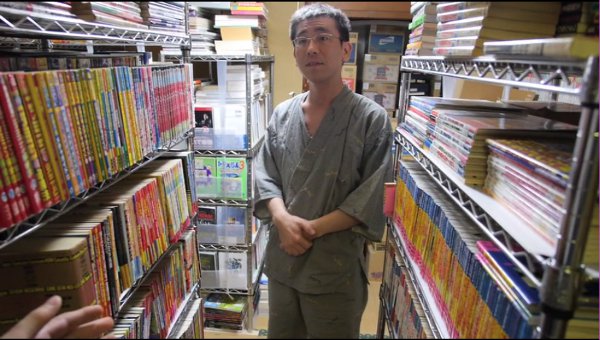 A visits to the Preservation Society, a group that tries to repair and save games that could be lost, especially old cartridges and games developed for old PCs that are not available anymore or not emulated. They even show a short game created by Hudson Design School as a test for internal use only.
An interview with Masatoshi Mitori, Masaki Higuchi and other developers talking about an unreleased game they worked on.
A quick look at the first MSX hardware prototype.
An interview with Yuzo Koshiro (music composer that worked on such classics as Streets of Rage, Ys, ActRaiser, Shinobi and much more) and his memories about the cancelled Street of Rage 4 that was pitched for the Dreamcast.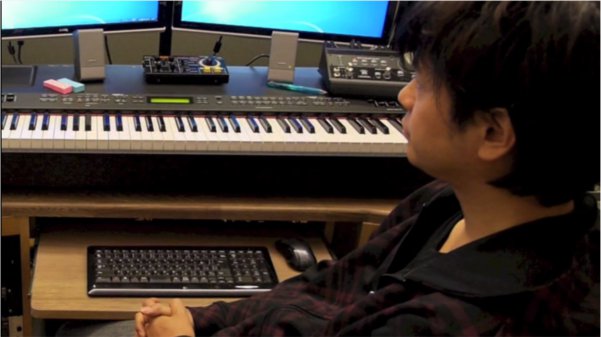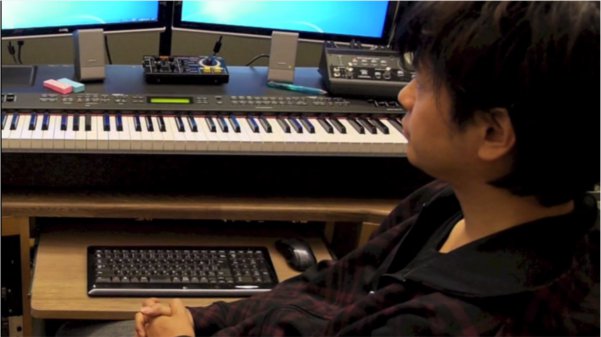 While the audio and video quality are not the best (unfortunately the tripod for the camera used during the trip was broken before even being used), and some of the chapters could be of no interest for someone (there are some parts in which designers talk about their development hardware in japanese software houses in the early '90 and try to drawn them on a whiteboard) all those memories about previously unknown lost videogames and from the golden age of japanese gaming made me to love what i saw in this DVD.
Most of the topics discussed in the videos are just a taste of the full interviews and articles that you can read in "The Untold History of Japanese Game Developer" book, but if you are interested to see some of the creators of your favorite games from when you were a kid in the '80 and are fascinated by nerdy / otaku japanese lifestyle, you can buy "The Untold History of Japanese Game Developers DVD" from Hardcore Gaming 101 and it will go on sale (-10£ less) for Black Friday on the 28th of November!
What do you think about this unseen game? Give your vote!
Would you like to add more info, screens or videos to this page? Add a comment below!
(your first comment will be moderated before to be published)