The Wonder Boy series was a popular action/adventure series in Japan and America in the days of the Mega Drive and the Sega Genesis. So popular in fact, that two companies seen fit to make some changes, and re-release the games under new names. One of these clone series, was based off of the Monica's Gang series of comic books, or as known in Italy, "La banda di Monica". This article lists the differences between one of the 3 games, and it's original counterpart, which are Turma da Mônica na Terra dos Monstros (Monica's Gang in Monster Land) and Wonder Boy in Monster World. Aside from a graphical change, the games are nearly identical.
Thanks to Felipe for the contribution! Article written by Bowsersenemy
Here's what can be seen in the pictures below: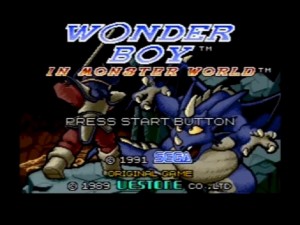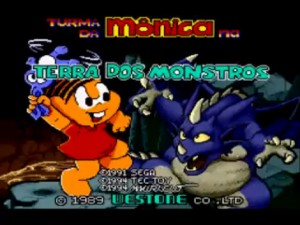 Monica replaces the original hero, and instead of a sword, she uses a blue rabbit.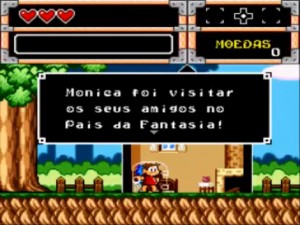 Some of the fairy's in the first village are replaced with Cebolinha (Jimmy Five on EUA and Cipollino on Italy).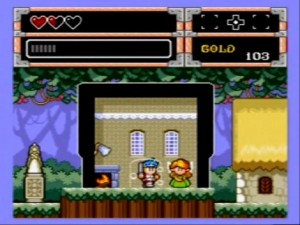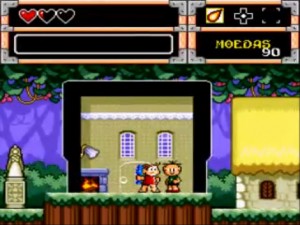 The princess that's rescued in the sewer type area has been replaced with other character of Monica's Gang comic book, Magali (Maggy on EUA and Magali on Italy).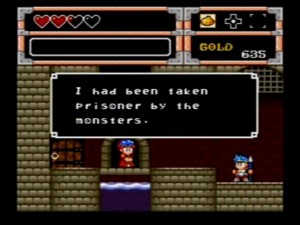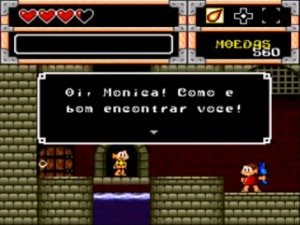 The Fairy Queen Eleanore has been replaced with what looks like an angel of sorts (Anjinho (angel in EUA)).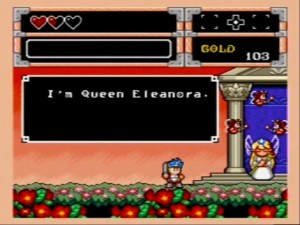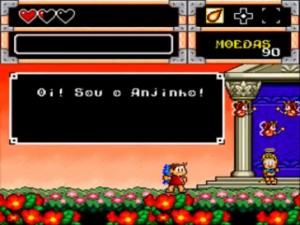 It appears that you aren't alone for the final battle, as you can notice Cascão (Smudge on EUA and Patacca on Italy).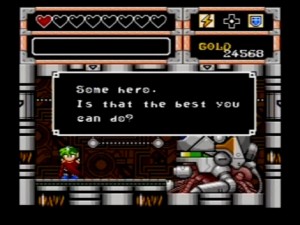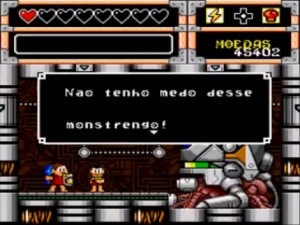 What do you think about this unseen game? Give your vote!
Would you like to add more info, screens or videos to this page? Add a comment below!
(your first comment will be moderated before to be published)

Latest posts by U64 Staff & Contributors
(see all)