This article is only in Italian, sorry!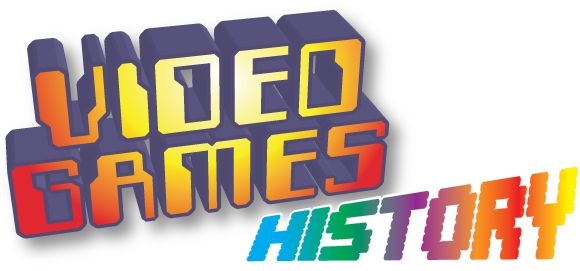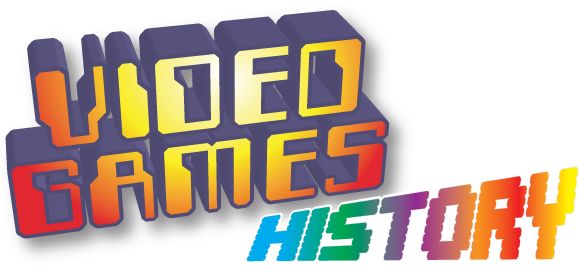 Questo weekend, sabato 2 e domenica 3 ottobre 201o si terrà il Video Games History a Monza, esposizione videoludica (con ingresso gratuito!) organizzata dai ragazzi di Games Collection. Fra retrogames, tornei multiplayer per le ultime console, video storici e pubblicità d'epoca (ocio però!), incontri fra nerd e discussioni filosofiche, un'area-museo dedicata a tutti gli amanti di unseen games: alcuni prototipi e beta provenienti dalle raccolte private dei maggiori collezionisti italiani.
Anche quest'anno parte dello staff di Unseen 64 sarà presente all'evento, per infastidire i collezionisti cercando di recuperare video dei loro prototipi, perdersi per ore a parlare della beta di Zelda 64, esplodere a ripetizione nel torneo di Bomberman Live e tentare di presentare un breve documentario sui migliori videogames cancellati dal NES all'Xbox 360. Ce la faranno i nostri eroi?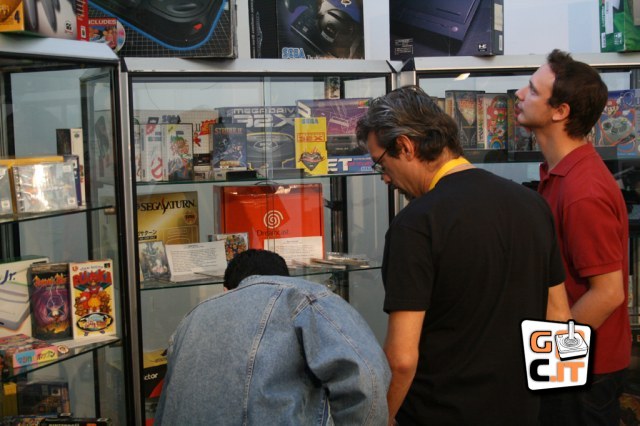 Per accordi sul meeting dello staff e dei lettori di U64, potete lasciare un messaggio di commento a questo post oppure mandarci una email a [email protected]
Per maggiori informazioni sull'evento date un'occhiata alla pagina dedicata al VGH 2010 su Games Collection.
Il VGH 2010 si svolgerà presso l'URBAN CENTER di MONZA, Via Filippo Turati 8 (a due passi dalla stazione dei treni) nei giorni di sabato 2 ottobre dalle ore 10.00 alle 19.00 e domenica 3 ottobre della ore 9.30 alle 18.00. Ecco il luogo dell'evento su Google Maps.
Sabato 2 ottobre:
ore 10.00 apertura evento e Negozi videogames, Action Figures e fumetti.
ore 11.00 e seguenti inizio tornei Fifa 11 1 vs 1 e Multiplayer. In più tornei vari con i ragazzi di Arcade Extreme e Jagfest
ore 12.00 visite guidate al Museo
ore 15.00 conferenza sul tema: "Gli albori dell'ideazione e produzione di videogiochi in Italia"
ore 18.00 premiazione tornei
ore 19.30 AFTER-PARTY con bitmusic, chiptune e VJ Visualoop
Domenica 3 ottobre:
ore 9.30 apertura evento e Negozi videogames, Action Figures e fumetti.
ore 11.00 e seguenti inizio tornei Street Fighter IV e tornei vari (in fase di decisione)*
ore 12.00 inizio Primo Campionato Italiano di Pong
ore 14.45 conferenza sul tema: "La preservazione del passato videoludico e i suoi protagonisti"
ore 15.30 presentazione dei pezzi più rari e particolari esposti
ore 17.30 premiazioni tornei
ore 18.00 chiusura e ringraziamenti
INGRESSO GRATUITO!
Ecco alcuni video fatti durante il Video Games History degli scorsi anni:
What do you think about this unseen game? Give your vote!
Would you like to add more info, screens or videos to this page? Add a comment below!
(your first comment will be moderated before to be published)

Latest posts by U64 Staff & Contributors
(see all)