The Legend of Zelda: Ocarina of Time URA Expansion is based from The Legend of Zelda: Ocarina of Time for the Nintendo 64. Nintendo promised a great tale of adventure, new dungeons, new side quest and much more but it was never delivered due to the failure of the 64DD. A group of hackers lead by ZethN64 have joined together, creating their own version of URA (known around the community as The URA Project) with their ideas and input from the community on the direction to take this project. Their goal? To make it one of the best expansions to follow in the footsteps of Ocarina of Time. One of the main changes is that our Hero and his fairy partner Navi has been replaced by the Hero of Light and a new fairy called Raze who will feature a chime instead of Navi's voice and colours.
They plan to make the environment in URA to feel more alive and real, breathing more of an atmosphere to the game. NPC's moving around instead of standing still, new changes in storyline, a restoration of the "blade beam attack" and other cool prerelease/beta elements while creating new ones.
The team members include: ZethN64 (team leader), Sakura, SanguinettiMods, Naxylldritt, Arcaith, Dominic Ninmark(the composer), spinout, Shadowfire (the main beta tester) Branden, Satoshi and the guys from Hard4Games as the secondary testers. Other non official team members, are helping them with hacking and advancing in knowledge in the N64. BIG SPECIAL thanks goes to Twili, Fkualol, flotonic, JSA, Xdaniel, Deathbasket and cooliscool for the tools they have written and anyone else who contributed to this project.
Here is a list of some of the features being implemented in the game.
* A brand new plot with new dialogue to envelop the player
* A new protagonist
* A new fairy partner named Raze, with a new personality
* Completely new dungeons
* A new overworld
* New NPCs, enemies and bosses
* New minigames and revamped old ones
* Changes to the OoT game engine where appropriate, to add new functionality
* Restored beta content
* New attacks
* New items
* New MP3 quality music
* Ura only save files and enhanced file select screen
* New side quests
* Time of day system, with time sensitive events
* Restored beta animations / new animations
* New Warp Songs to learn
* A+B Reversed interface/controls
All work posted is considered work in progress and is subject to change for better and more refinement.  Below you can check out both released trailers of the URA Project, that represents one year's worth of work. The project is currently at 50% completed! As always, U64 wishes them good luck! To find out more information visit their new website: URA Project Official Website
Concept Artwork: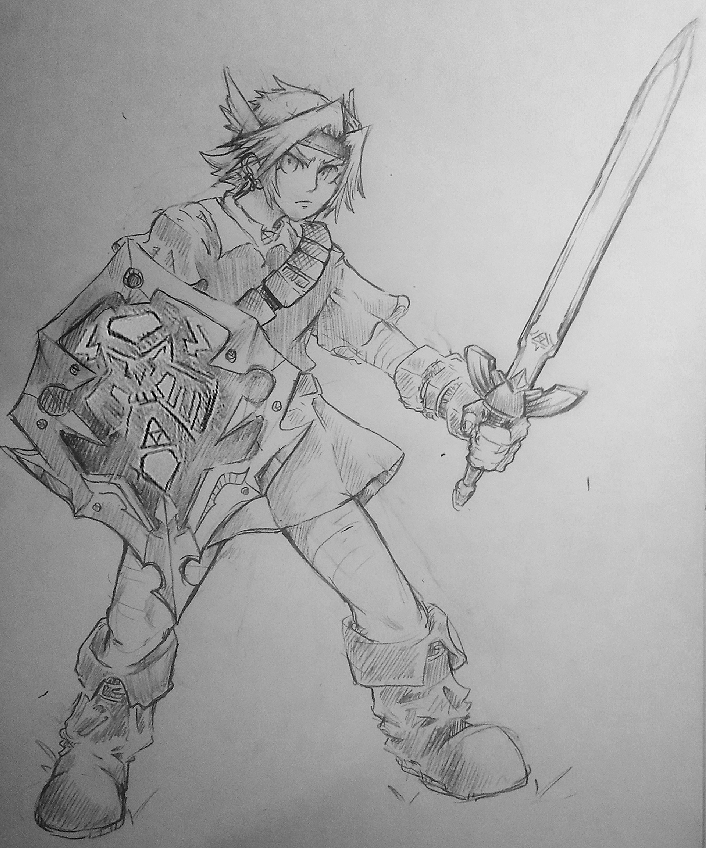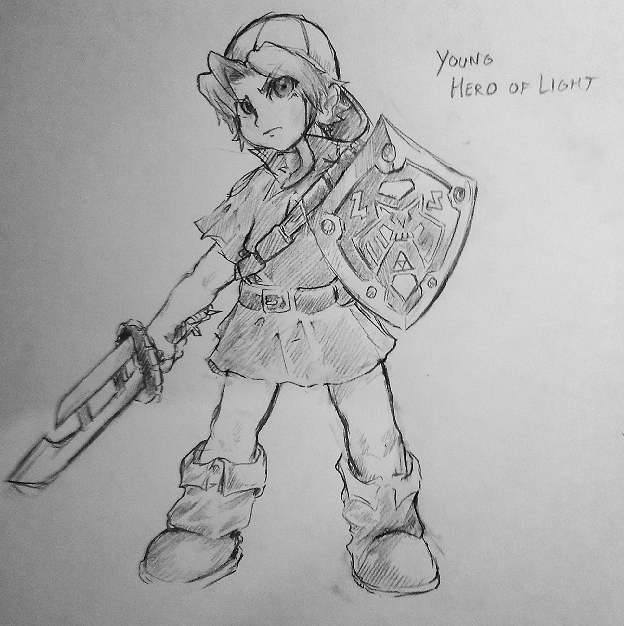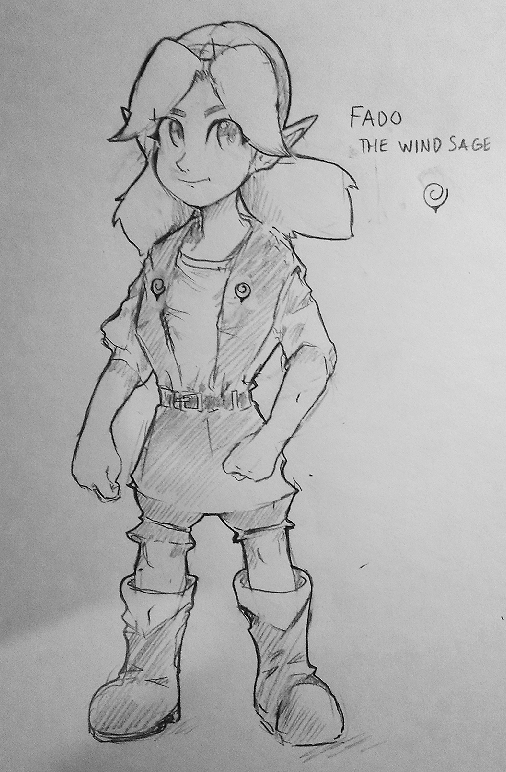 Musical Samples:
Hymn of Ice

Temple of Ice

Overture of Wind

Wind Temple

The New updated info

The Outdated Trailers

What do you think about this unseen game? Give your vote!
Would you like to add more info, screens or videos to this page? Add a comment below!
(your first comment will be moderated before to be published)