Zero7 has made us notice that in the early screens of Final Fantasy: Dissidia for the PSP, the HUD was different from the one in the final version. The new HUD permits a better visual on the action, so we are happy for the change! Also, Robert Seddon linked us to the Dissia Wiki, there is an info about unused Aeris and Tonberry models hidden in the game data.
Aeris and Tonberry from Crises-Core can be seen in GMO files File000895 and File000896 respectively, even though they are not actually within the game. Presumably leftovers from testing.
Beta HUD: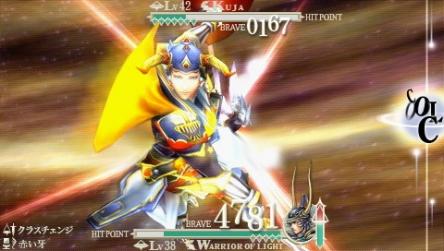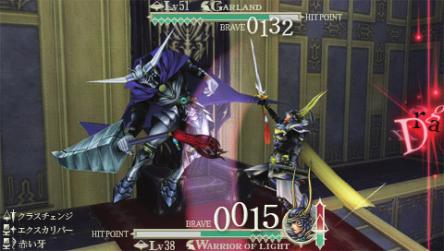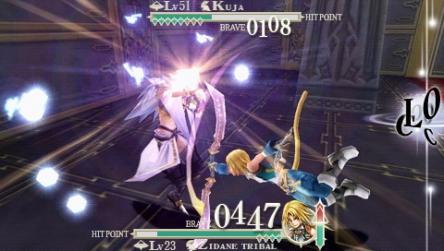 Final (?) HUD: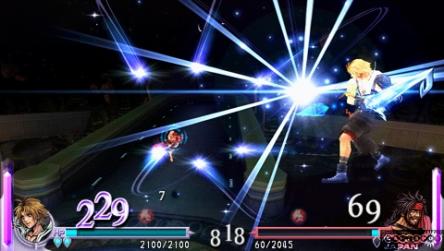 What do you think about this unseen game? Give your vote!
Would you like to add more info, screens or videos to this page? Add a comment below!
(your first comment will be moderated before to be published)