Legend of the Five Rings: Ronin is a cancelled RPG that was in development in 1997 – 1998 by Engineering Animation Inc (EAI), based on the homonymous collectible card game (at the time owned by Wizards of the Coast) and planned to be published by Activision for PC. Gameplay would have been similar to Diablo (released in 1997), with dungeons to explore, many enemies to kill, loot to collect and a world inspired by the fictional empire of Rokugan.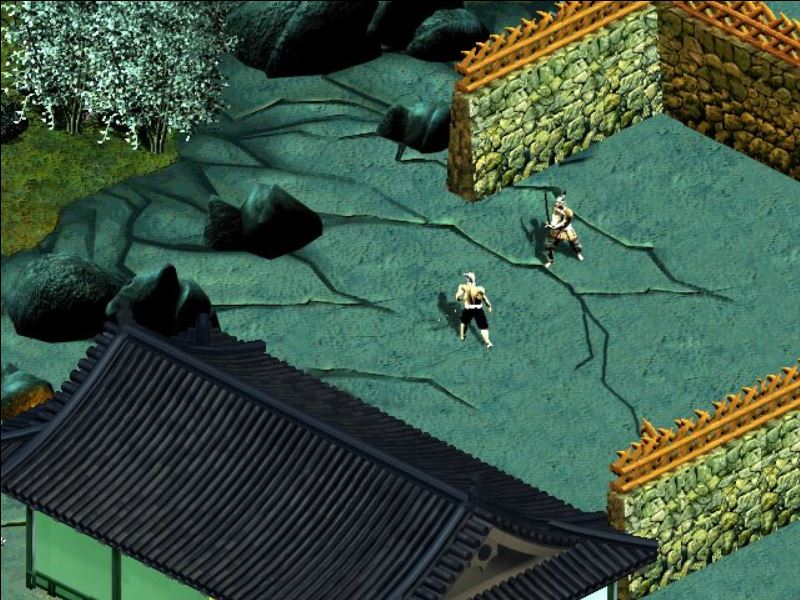 It seems the game was playable at E3 1998, but we were not able to find any footage yet. Unfortunately there are no details about what happened to the project, it just vanished and then forgotten by everyone. We can speculate gameplay was not food enough to rival Diablo and Activision just decided to kill the project.
If you can find more screenshots or videos from this lost game, please let us know!
Images: