Grafan is a cancelled RPG supposed to be the first big project of 2003 freshly founded company EMOGENCE (Emotion-intelligence), consisting of ex Microsoft staff Herb Marselas and Chas (Charles) Boyd. Both coming from a technical background, Marselas started working for Microprose in the 90ies and made his name for blockbusters like "Age Of Mythology", "Halo 2" and many more. Boyd on the other hand originally came from the Aeronautics Industry and later worked with different Hardware and video game companies as a mentor to help improve engine-performance.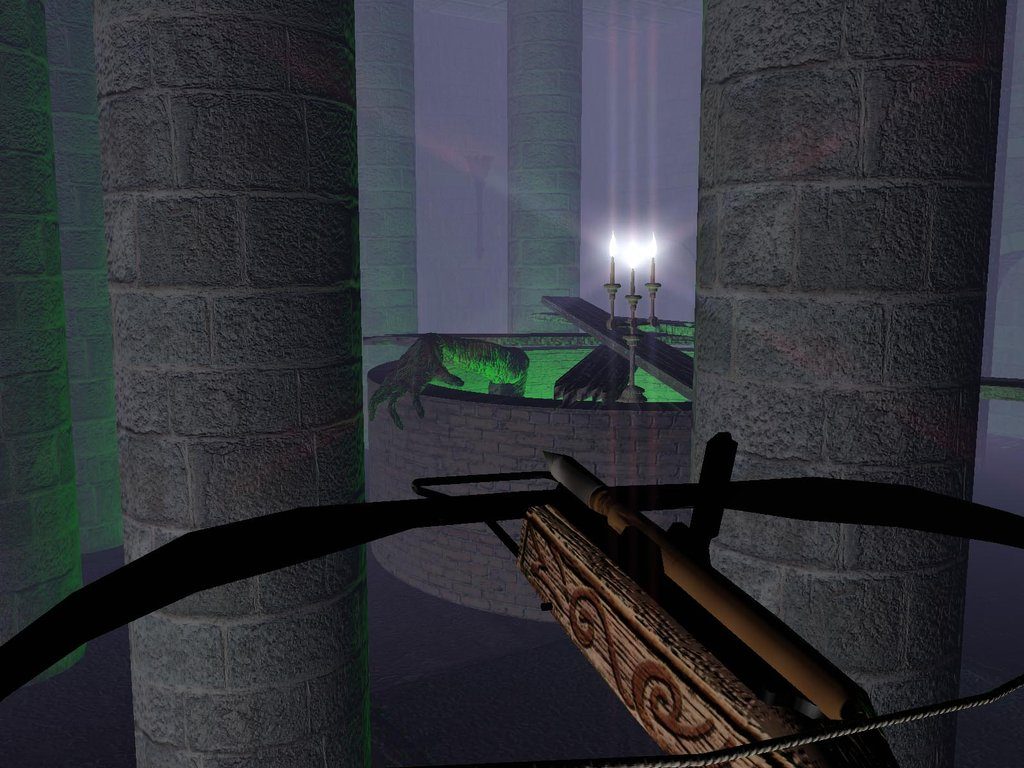 What started out as a hobby, later became a concrete business idea:
"We were talking about the kinds of graphics and gameplay we`d like to see in games and whether we could start a studio that provides a gameplay experience that stood out from the crowd."
Their ambitious plan was to create a PC first person action role playing game "…that delivers great gameplay and graphically surpasses any interactive entertainment experience to date", optimistically setting a deadline to the end of the same year (2004).
Apparently the key of saving so much time was to automate the generation of content – including world building and scripting, which would be done manually by any other developer.  They though graphics would evolve so quickly, they felt like they didn't want to lose time and deliver a game that was technically high-end and brand new as soon as possible. Unfortunately we know the game was never released and only a few interviews and a handful of screenshots remain today.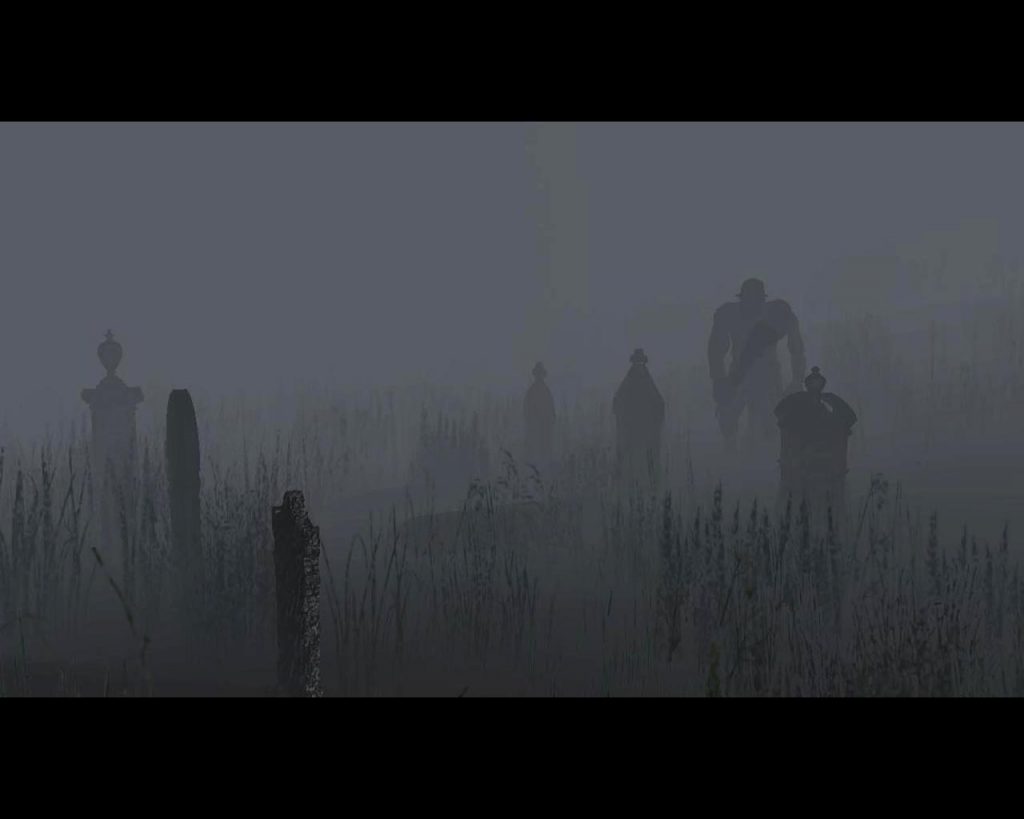 There was never any talk about why or when the game was cancelled or what happened to the studio. We can only reconstruct the game`s planned content, by closely reading statements and interviews done by IGN in 2004:
"Grafan gives the player a huge amount of character customization through class selection, skill point spending, and by equipping many of the thousands of items found in the world. There is a single player campaign as well as a random dungeon quest mode. The underlying engine is a highly sophisticated 3D random dungeon generator that utilizes a lot of advanced graphics technology, including real-time high dynamic range lighting, multiple real-time shadows, normal maps, glare, and pixel shading."
Talking about graphics EMOGENCE were obviously visual enthusiasts, who developed an engine that was able to create "…environments on the fly and showcased high-resolution texturing". Nvidia stated:
"The Grafan game engine's use of high dynamic-range lighting, multiple real-time shadows, and multipass rendering techniques requires a high-performance graphics card. We're currently working with the GeForce 6800 Ultra GPU and using pixel shader 3.0; all we can say is 'wow'."
It is also worth mentioning that they planned to showcase the game at the E3 2004, but by checking the list of exhibitors retrospectively, EMOGENCE never shown up.
To date Herb Marselas is working at AMD, a popular computer processor company. Chas Boyd was last seen on Max Payne and Alan Wake credits,  but after that we kinda lost track of him. By browsing different gaming-databases we can assume that he may have not been active in the gaming scene since.
Article by Niko, thanks to Daniel Nicaise for the contribution!

Images: