Lawmaker is a cancelled western themed FPS that was in development for PC by Darkroom Studios around 2005. The team planned to mix the usual first-person shooting gameplay with the less-abused setting of old wild-west America, to create a fun action game for fans of the genre.
As we can read from their old website:
"Immerse yourself into the chaos of the 19th century gold rush as Colt Kaufman, a man caught in a degenerative struggle for money, power, and revenge in the western FPS Lawmaker. Coming home to Kaufman for the first time in ten years, you find a butchered father, a mother forced into hiding, and an inferno of greed fueled by deception. Old friends have become new enemies, and the word "trust" is a tattered remnant of days gone by. In a town where silence is the weapon of choice, who can you turn to when your back's against the wall? It's up to you to reap revenge upon your father's murderer, but the killer's scent grows colder by the hour.

Lawmaker harnesses breathtaking visual effects and the power of an intense, tightly knit single player storyline to create a game that completely consumes the player in a world as grand as the old legends of the Wild West.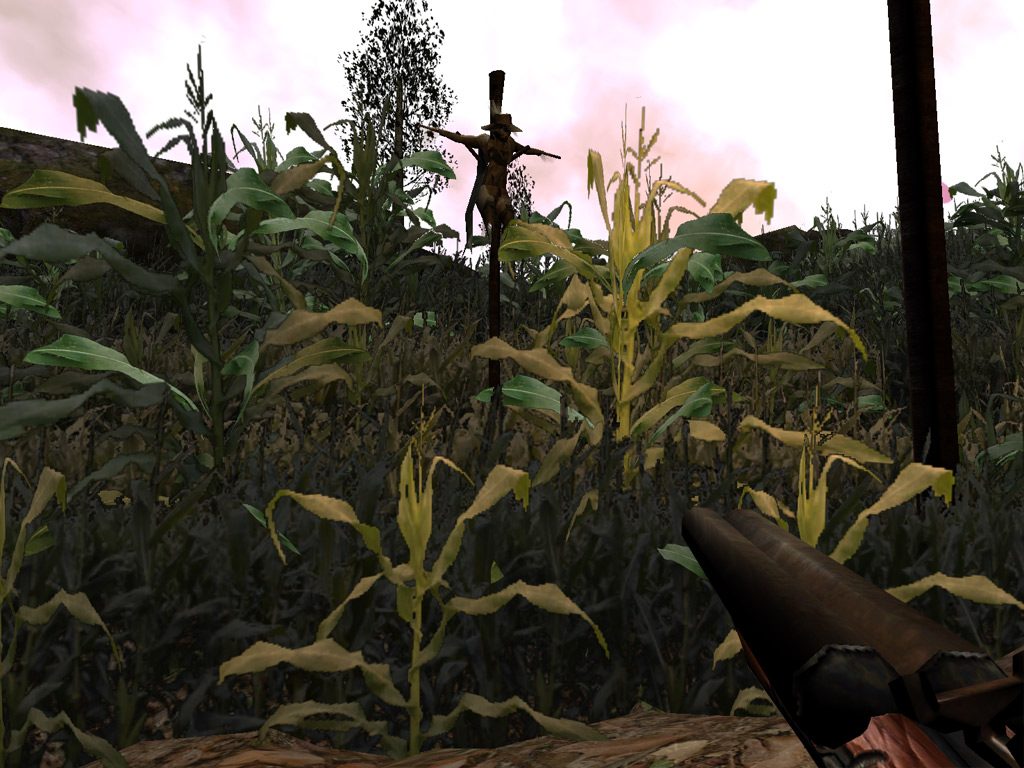 Lose yourself in the old Wild West as you brawl your way through a bevy of breathtaking settings including large estates, plantations, docks, mansions, and a riverboat, just to name a few. When you're not busy fighting for your life in one of those locales, amble your way through one of the multiple expansive environments. There you can hang with the hoodlums in the poorer parts of town or you can wrap yourself in the security of the law-abiding sections. Whether you elect to live life on the edge or revel in the nightlife is up to you. You choose your own destination, path, and, possibly, destiny.

Whether you're battling along side them, against them, or playing as them, you'll interact with over 35 individual characters throughout the Lawmaker universe. They have their own goals and agendas, and they definitely have their own way of dealing with little "problems" that come up during the course of the day. If you become one of those problems, you might just find yourself on the business end of a hand cannon.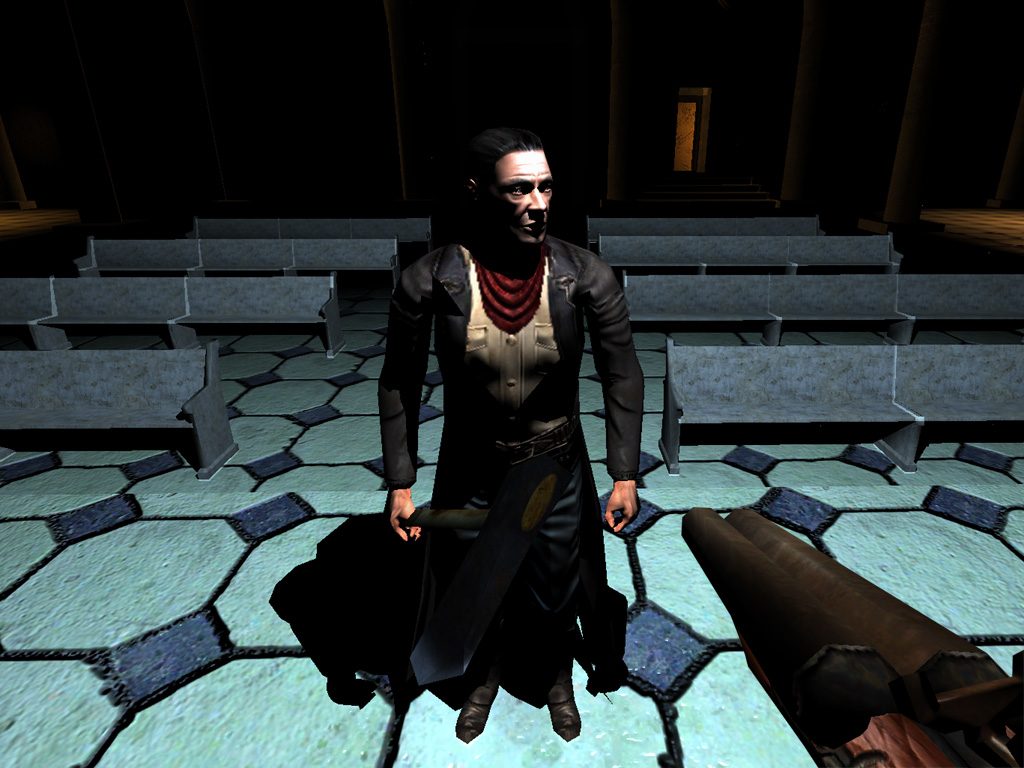 Blast your way through the world of Lawmaker using a number of different weapons. If you get bored blowing away enemies with your handy double barreled sawed off shotgun, pick up an axe and hack your way through them. What's that you say? You don't want to have to put down one of them just to pick up another? If the carnage inflicted with one weapon just isn't enough, then why not create your own deadly duo of weaponry by wielding both simultaneously. What can stand in your way when you have the accuracy of the Peacemaker and the close range power of the sawed off shotgun? Absolutely nothing.

Highlights

– A battery of Single Player indoor and outdoor missions

– Astonishing visual characterization of the real Wild West with goal-driven A.I., photo-realistic imagery, and a rich storyline

– Staggering environmental effects such as tornadoes, dust storms, and lightning.

– Relentless, fast-paced action that leaves you on the edge of your seat"
In the end Darkroom Studios was not able to complete their project. We don't know what happened, but Lawmaker and its team soon disappeared: as it often happens with cancelled video games, they probably did not find a publisher interested in supporting them and with no money they had to stop working on the game.
Thanks to Dan for the contribution!
Images: