Galidor: Defenders of the Outer Dimension, also known simply as Galidor, is a show that ran on Fox Kids in 2002 with a total of 26 half-hour episodes. The show is centered around the journey of Nicholas Bluetooth, a 15 year old whose life is turned upside-down after receiving a strange floating alien map over his bed on the eve of his 15th birthday. [Info from Wikipedia]
In 2003 Asylum Entertainment developed and released (published by Electronic Arts for PC (and GBA) only) a platform / action game game based on the Galidor show. The early version of the main character was different from the one that was later used in the final game and even the hud was changed.
Whilst the PC and GBA versions were released, the PS2 version, as well as a GameCube release were cancelled, which was unfortunately due to financial problems.
Thanks to Celine and Vitas Varnas for the contribution!
Beta Version: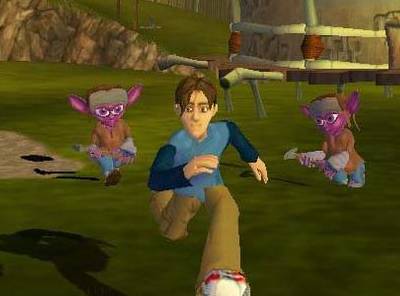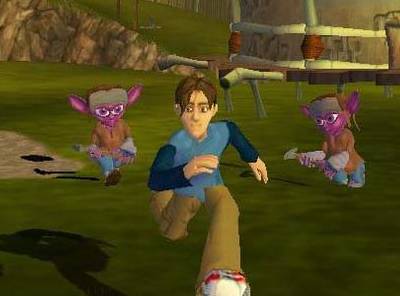 Final Version: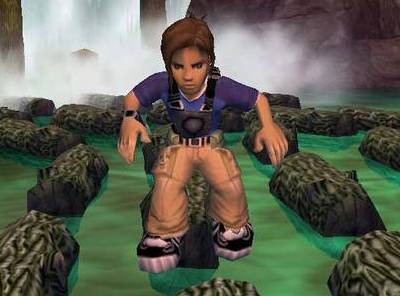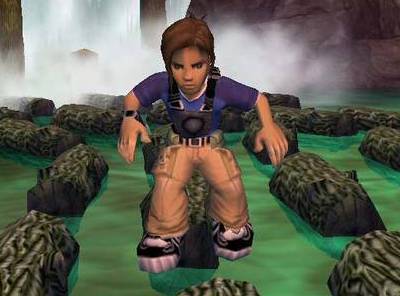 Images: