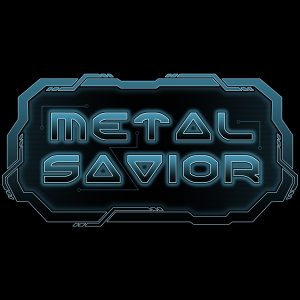 Metal Savior is a cancelled futuristic First-Person Shooter developed from 2010 to 2012 by Mangled Eye Studios, exclusively for the PC.
Using the iD Tech 3, this title made you play the role of XAC-987, a security drone that has been activated to protect a weapons facility from being overrun and destroyed by Nanotech Machines.
After it's announcement in September 2010, the project went silent for an entire year before coming back in May 2012 on Kickstarter. Here is what we coul read:
"Metal Savior is the latest game being developed by Mangled Eye Studios. It is a very fast paced FPS game (…). It has a more arcadey feel to it where you must hone your reflexes to survive the onslaught of enemies throughout the game.

With Metal Savior, we wanted to do something different that looks and feels like no other FPS game out there: Super fast paced, in your face action in a vector like world.

The experience you will receive with Metal Savior will be like the old days of gaming where you get to enjoy pure gameplay while being fully immersed with no interruptions. We want players to actually play their experience from start to finish."
Unfortunately, the Kickstarter campaign wasn't a success, only collecting 460US$ out of a total sum requested of 50 000US$. After the failure of their crowdfunding campaign, Metal Savior was cancelled and Mangled Eye Studios ceased operations in July 2012.
Mangled Eye Studios was founded by Thearrel McKinney Jr. who previously had another cancelled project, Future Killer, to which Metal Savior used some of the same artworks. Their only game was Dark Salvation, formerly Deadly Gates, released in 2009.
Thanks to Monokoma for the video!
Video:
Images:
What do you think about this unseen game? Give your vote!
Would you like to add more info, screens or videos to this page? Add a comment below!
(your first comment will be moderated before to be published)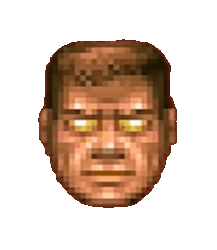 Latest posts by Daniel Nicaise
(see all)