We tend to play games without acknowledging who creates them. Developing a game is tremendous work that requires lots of resources, people, and time. And although we play full-fledged, smooth, and interesting games, the actual process of creating games is way more fascinating and complicated.
Talking with a game developer is a once-in-a-lifetime chance to learn how the industry works from the inside out. Also, it is stunning to know the nuts and bolts of game developers' life, their daily routine, what they do apart from work, etc. But can you ask anything your heart desires? Absolutely no!
Many questions exist that developers naturally don't like answering. For instance, asking a direct question about video game addiction may stop the interview straight away. So how to do an interview, you might ask. This article reveals the best approach toward interviewing a game developer.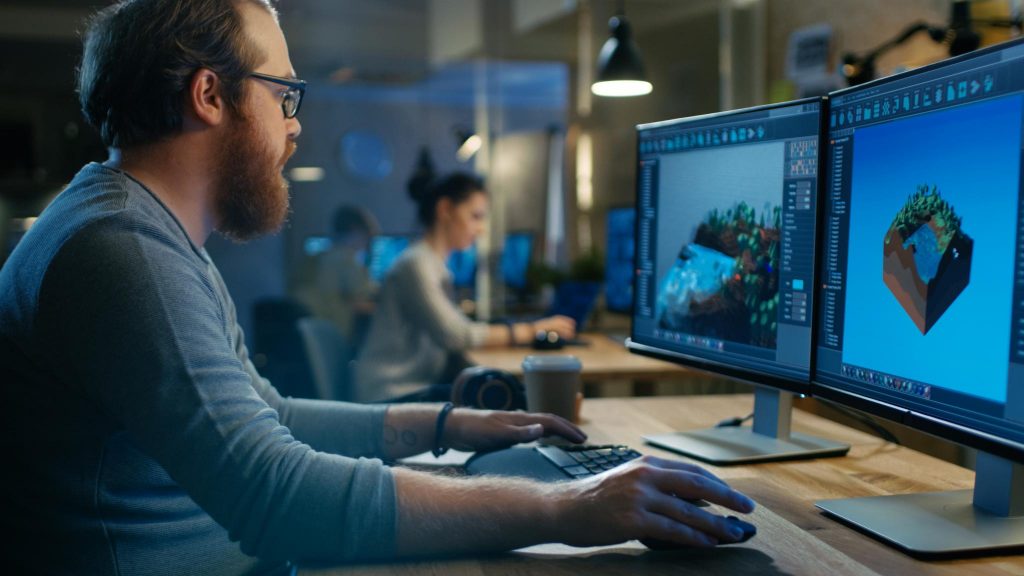 Ask about when it all started
No matter how proficient a game developer is, they used to be children who attend school, play with friends, and perform some extracurricular activities. And every developer had a moment that simply had determined that they wanted to coin games. Ask about such a turning point. When did it happen? How old were they? Did they realize it would lead them to where they are now?
If they were young, how did their parents react? These questions will cast some light on the beginnings and motivations. Many top-notch developers started off as academic writers. They used to work in writing services and design first-class papers on programming. They have helped numerous students review model works and gain lots of valuable knowledge on programming languages.
Ask about the project they are most proud of
Don't know how to make a developer talk? Ask them about the project they are most proud of! Indubitably, it will be hard to understand everything they will tell you. But since it is an interview, ask them to use simple terms so that those who don't know anything about the programming world can understand them. Focus on specific questions. Why is the project so valuable to them? How can they justify their opinion? What was their role as developers, and did they undertake other functions because of work complexity? Asking this question at the beginning will stimulate the interview and make it more open, honest, and priceless in the long run.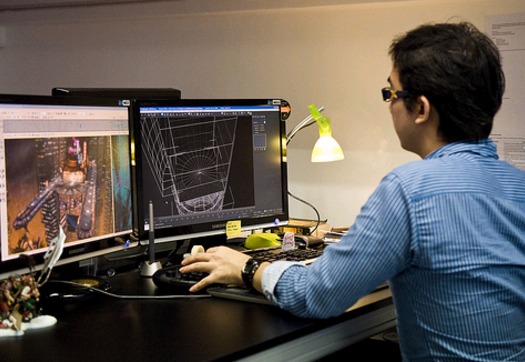 Ask about completed roles
It depends on a person's experience in the field, but asking about completed roles will give you a clear picture of how involved the person is in programming. Ask what their position was when they entered the industry. Many programmers were junior developers at small corporations, or working freelance, or even serving unpaid internships. Each and every individual works hard, and their career takes off at some point. Your job is to learn when and create a logical chain of complete roles over their active programming period.
Ask about the simplest and most challenging jobs
We might think that if the game looks exciting–the entire picture is impressive, and the animations are superb–it was very hard to create. But that's not always true. Simple, at first glance, games can require much more energy and skills to develop a code, glue it together, and make sure everything works cohesively. Ask a person what games were the simplest and most challenging in their programming career. Since a few people ask such questions, their responses will be pretty insightful.
Delve into some private questions (but don't exaggerate)
Game developers also live outside gaming studios. They have families, pets, children, and friends. Ask them to describe their daily routine. What do they always do? What do they like doing? What don't they enjoy doing? How do they spend their free time? You can practically ask any question, but don't go too far because you might not get an answer.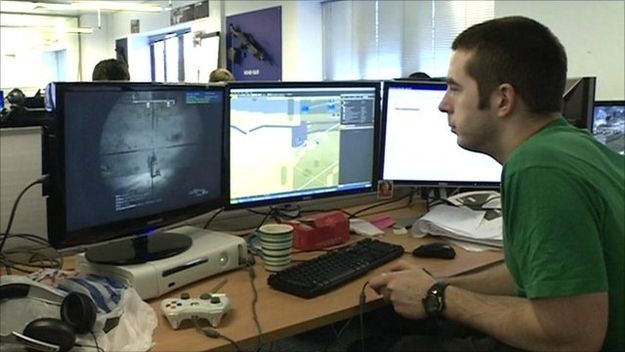 Ask to be self-critical
Everyone has made mistakes. And no matter how competent a game developer is, they had a time when they failed or weren't happy with a task they worked on. Ask them to be critical and evaluate completed projects. What led to such mistakes? How soon did they realize it was their mistake? Of course, the point of such questions is not to humiliate them and question their competence. It is to talk about what they learned and how others can avoid this mistake in the future.
Ask for any dreams/goals/regrets
Ask about their dreams. They don't necessarily need to correlate with programming. Embarking on a scooter trip can be an interesting dream coming from a game developer. Listen to their goals and ask when they want to accomplish them. Finally, ask about regrets. Whatever they say–be it knowing about homework hacks, studying harder, or spending more time with family–will be a precious lesson for every person fond of games.
Ask about their cancelled video games
Of course, you should always try finding details about possible canned games they worked on! Ask about their memories of the project, its gameplay, how it started and why it was never released. Do they still have any image or video from the game? Maybe even a playable prototype? Just ask them! It's always worth trying :)
What do you think about this unseen game? Give your vote!
Would you like to add more info, screens or videos to this page? Add a comment below!
(your first comment will be moderated before to be published)

Latest posts by U64 Staff & Contributors
(see all)