Reign Of Thunder is a cancelled mech arena combat game that was in development by Day 1 Studios around 2011 – 2012, planned to be released on PC as a Free to Play title. The team previously worked on the Mechwarrior series for Microsoft (with a cancelled Mechwarrior 3 pitch), so fans were quite interested in a new mech game by Day 1 Studios.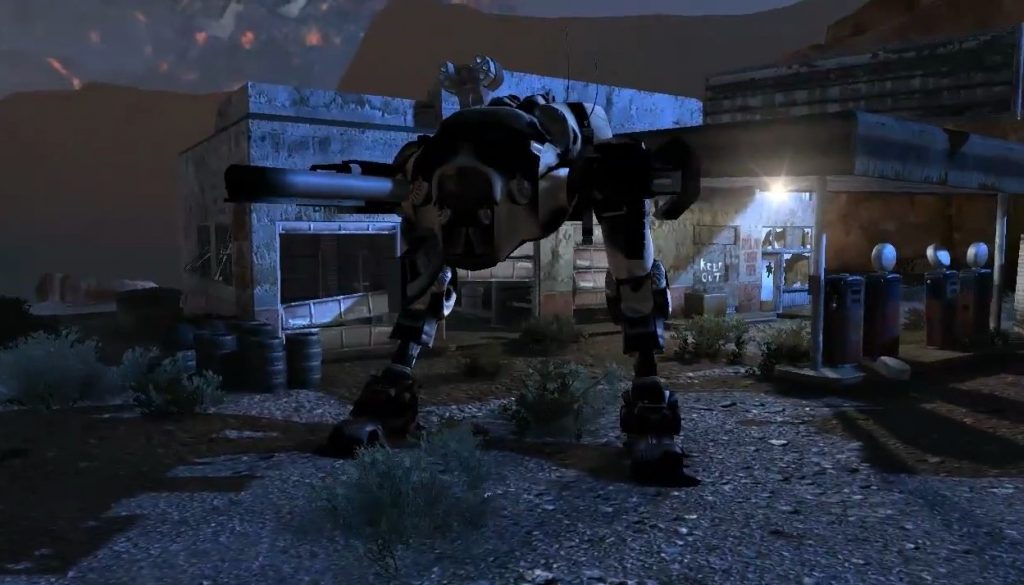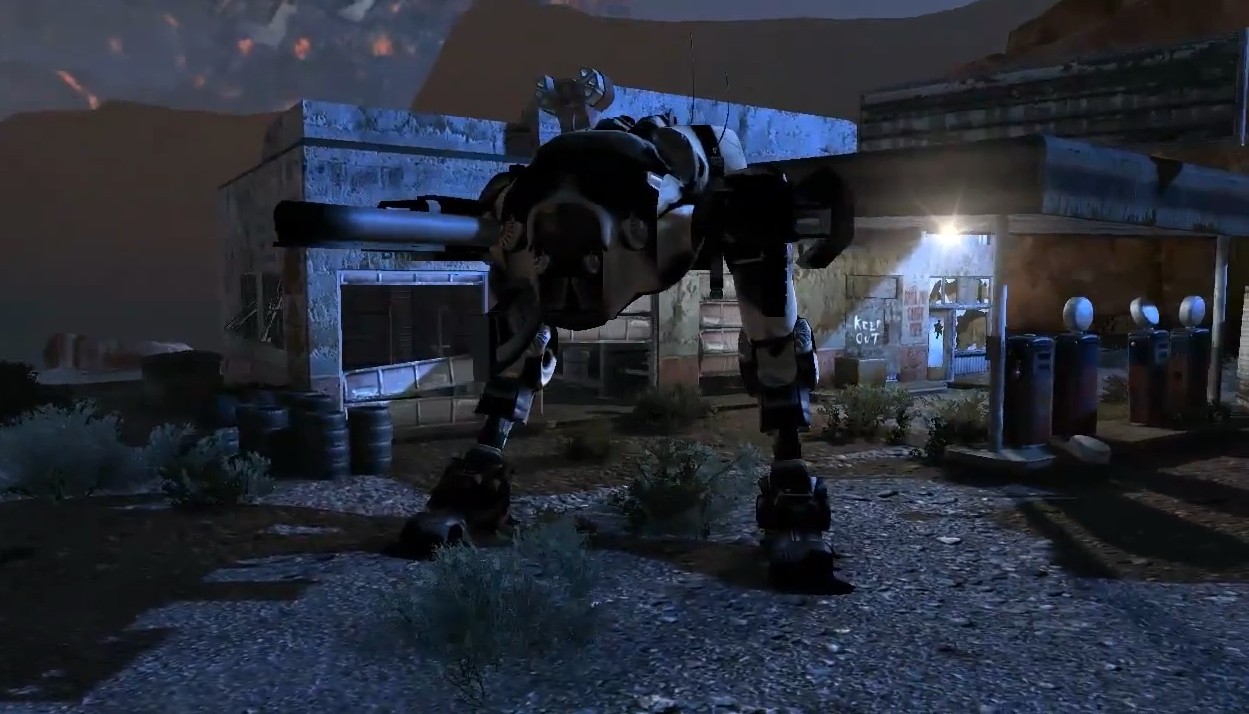 The game was going to support up to 16 online players, with fully customizable mechs to fight in deathmatch, team deathmatch and objective based modes. As we can read in their (now offline) official website:
"Reign of Thunder is a free-to-play fast paced multiplayer action oriented Mech combat game currently slated for the PC. The game features deep customization options allowing players to create and customize Mechs to match their play style, choosing from thousands of weapon, shield, and gadget combinations. Players can also join factions and form clans to support community engagement and team play."
Some more details were shared in an interview by Neowin:
"Ever since we shipped MechAssault 2 we've been eager to return to the Mech genre and really take advantage of current generation hardware.  Recently a window of opportunity to do this presented itself so we've jumped into this game with incredible enthusiasm.  It's been something we've talked about doing for a while and now we're finally able to bring this opportunity to life.

One of our goals for Reign of Thunder was to create a property we could have ownership of.  The other universes are well developed, but the next step for Day 1 Studios as an organization was to create something we own and have control over.  Reign of Thunder was the next logical step in our business plans. Additionally, we wanted to take the game in a creative direction that just would fit some of the licensed products.

At the moment the bulk of the gameplay experience revolves around online competition.  There is a training mode to allow players a chance to familiarize themselves with how their Mech controls and get to know the maps.  At the moment all of our efforts are being directed towards the online competitive experience."
Reign of Thunder was announced in February 2012, but just a year later Day 1 Studios were bought out by Wargaming, renamed to "Wargaming Chicago-Baltimore" and the game was put aside to focus the team on World of Tanks console ports.
Thanks to Daniel Nicaise for the contribution!
Images:
Videos:
What do you think about this unseen game? Give your vote!
Would you like to add more info, screens or videos to this page? Add a comment below!
(your first comment will be moderated before to be published)