Senjo no Demae Mochi (Battlefield: Home Delivery) is a cancelled "poetical pizza delivery game" that was in development by Microsoft Games Studio Japan around 2002 – 2003, planned to be released for the original Xbox. This weird project was conceived by Gabin Ito, who is mostly known for his works on Parappa the Rapper, Um Jammer Lammy and Cubivore.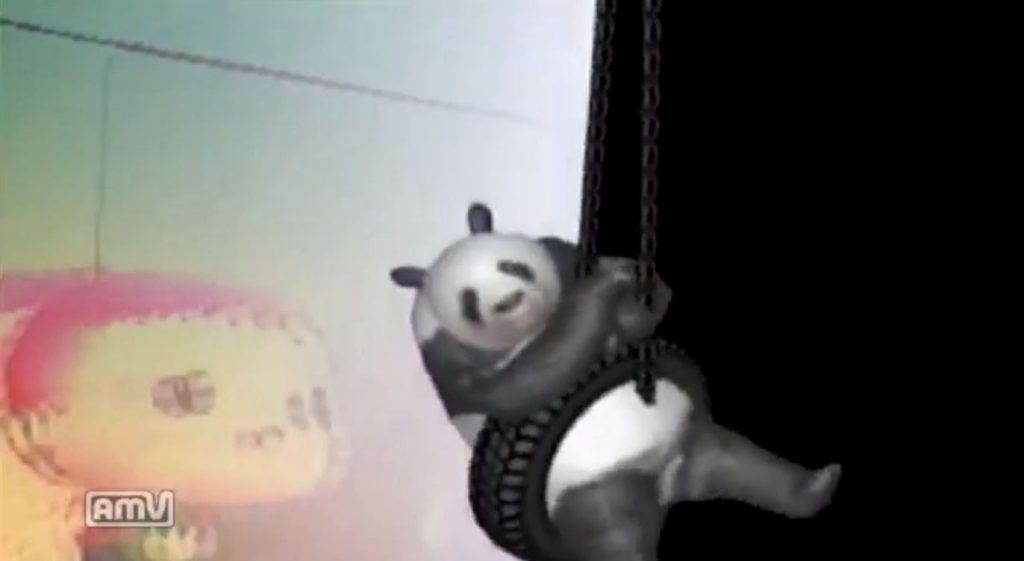 The game was officially announced at Game Show 2002, with a live-presentation by Gabin Ito and designer / manga artist Katsuki Tanaka, who was hired as a character designer for the project. While not many details about Demae Mochi's gameplay were shared, they described their project as a surreal pizza delivery game. It looked like a strange mix between Katamari Damacy, Crazy Taxi and Yume Nikki.
The game's protagonist was a girl named "Fran-chan", working as a delivery-girl at a pizzeria. By following the client's orders, you had to move around the city to deliver pizza, while avoiding cars and meeting weird characters. When asked what kind of game he wanted to make with Senjo no Demae Mochi, Gabin Ito answered "a poem".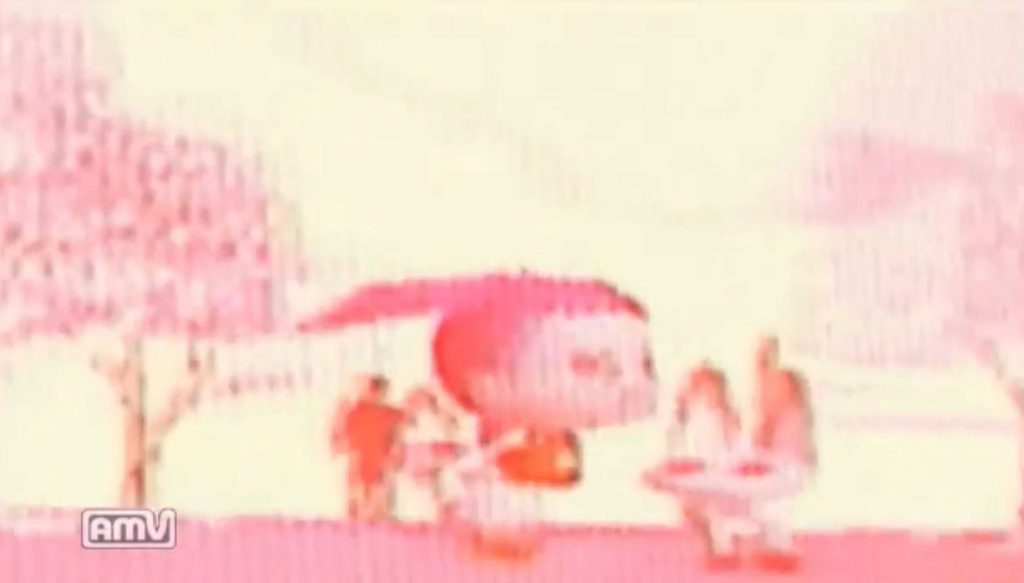 Promotional footage was also shown at the Tokyo Game Show presentation: you can see a panda rolling around (but Ito told the press that "there will be no panda nor battlefield in the game") and some acid-filtered gameplay parts with Fran-chan walking around followed by some kind of white foxes (?). For sure it looked like an original project, so it's quite unfortunate it was never completed.
Images:
Video:
What do you think about this unseen game? Give your vote!
Would you like to add more info, screens or videos to this page? Add a comment below!
(your first comment will be moderated before to be published)