The Unit: Operation Acid Gambit is a cancelled FPS based on the american TV series that was in development for PC by Novalogic around 2006 – 2007. Just like with previous Novalogic series "Delta Force", Operation Acid Gambit would have probably offered the same gameplay of strategy-focused FPS, but this time following the U.S. Army special operations unit from the TV series.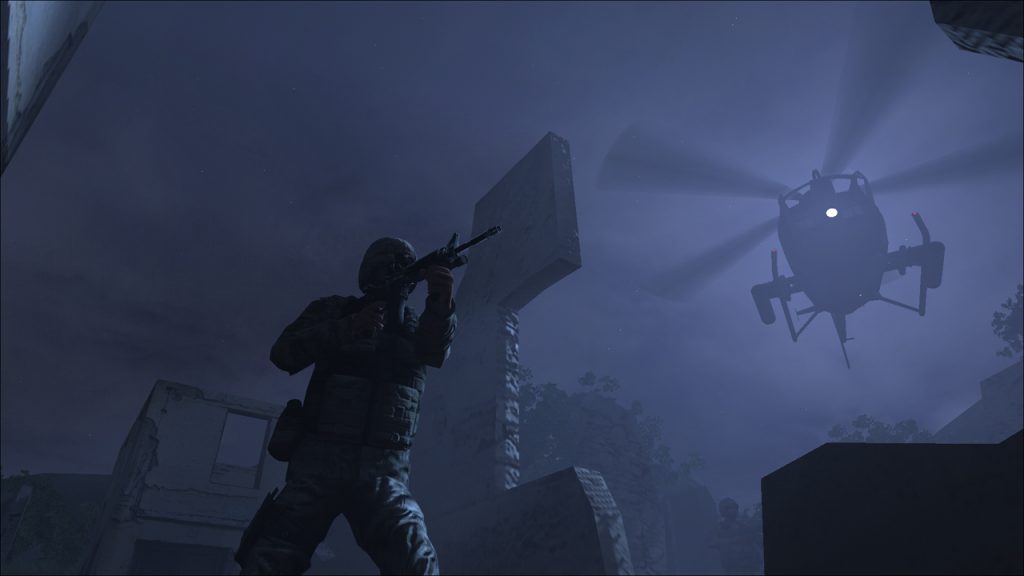 Trademarks for the game's title were filled by Novalogic in 2006, but the project was never officially announced. We found out about the existence of this lost game thanks to Novalogic fans on the Action Inside Forum, who in 2007 were able to save some screenshots from Novalogic's FTP. Some more details on the project were later leaked online:
"From an anonymous source, within the NovaLogic developing staff we have received the following information regarding their new game(series)."
New game series name: The Unit
First game: The Unit; Operation Acid Gambit
Totally new engine
Game will be developed with new animation software
Games will be based of the TV show "The Unit"
Based on all the mistakes that the DF team has had and you are supposed to change history
News release to the public is right now scheduled for Sept. of this year
As far as we know, The Unit was a different project from Delta Force: Angel Falls, another cancelled game by Novalogic (but they may have shared the same 3D engine. We can assume that something went wrong between Novalogic and the owners of The Unit TV series IP, leading to the cancellation of Operation Acid Gambit.
Thanks to Dan for the contribution!
Images:
What do you think about this unseen game? Give your vote!
Would you like to add more info, screens or videos to this page? Add a comment below!
(your first comment will be moderated before to be published)