Winterheart's Guild is a cancelled post-apocalyptic action-RPG that was in development by Zelian Games Studio around 2007. The project was mostly known for being a collaborative project between Zelian Games and the power metal band Sonata Arctica, as much as the game's title was taken from the band's 2003 album of the same name.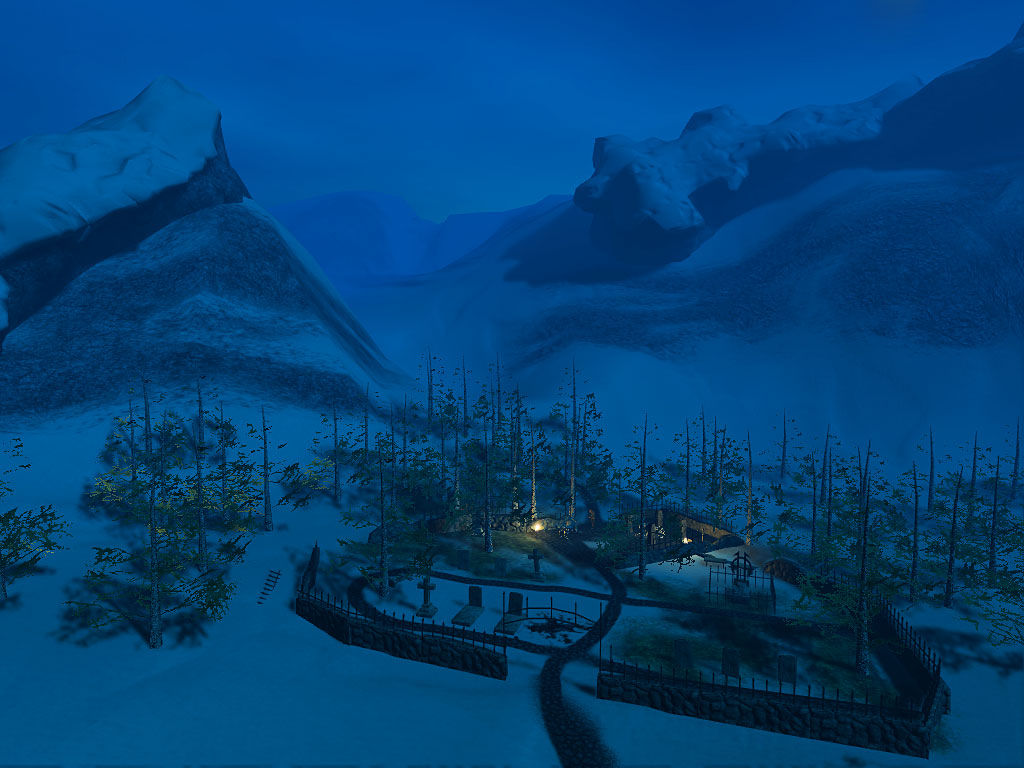 As we can read from their old website:
"Winterheart's Guild is a post-apocalyptic action-RPG. The setting is a harsh, brutal Earth, after the destruction of civilization at its technological peak. In this world, resources are scarce, and the environment is as dangerous as the enemies that the player must face. The world is mostly covered in snow and ice. It's not only the health of your character that matters, but also warmth and energy. Valuable items are hard to come by. In this world, you truly feel the value of finding a good weapon and a reasonable stash of ammunition.

The game draws from various genres. The gameplay is action based, with RPG elements that give the game depth. In terms of actual gameplay, we have several corner-stones that come together in the final experience: Combat (action), Travel (exploration), Trade (loot, buy/sell, trade), Conversation (info, receive items, other game state effects) and Character Management. All these things take place in a very physical world – we are using Ageia PhysX (with hardware support) to bring the world physically to life. Don't have the key to open the wooden door? Just bash it in if you have the right weapon and enough strength.

The band members feature as the main characters in this alternate futuristic world. There is no connection between the in-game characters and the real-world band, other than looks and voice. We are also trying to bring across distinct characteristics for each main character that may or may not match their real-world personalities.

Sonata Arctica is also providing the instrumental music (in-game and other) for Winterheart's Guild, as well as one or more bonus tracks (full songs). Furthermore, many of the story, character and other elements of the game subtly draw from Sonata Arctica song lyrics, including albums other than Winterheart's Guild. Sonata Arctica also has some input in terms of gameplay ideas and features."
In 2008 the game was officially put on-hold due to lack of interest and funding from publishers. Zelian Games tried switching their resources to a Bejewelled clone titled "xOrbic", which saw a public alpha release but in the end it was also canned and the team vanished.
Thanks to AeonicButterfly and António for the contribution!
Images:
What do you think about this unseen game? Give your vote!
Would you like to add more info, screens or videos to this page? Add a comment below!
(your first comment will be moderated before to be published)