Around 2002 Core Design had already completed a few games for PlayStation 2, such as Project Eden and Thunderhawk, both released in 2001, and they were going to complete Herdy Gerdy, an action / strategy puzzle game. During this time they were also working on a cancelled survival / action horror game titled Nightfall, of which unfortunately there is limited information available.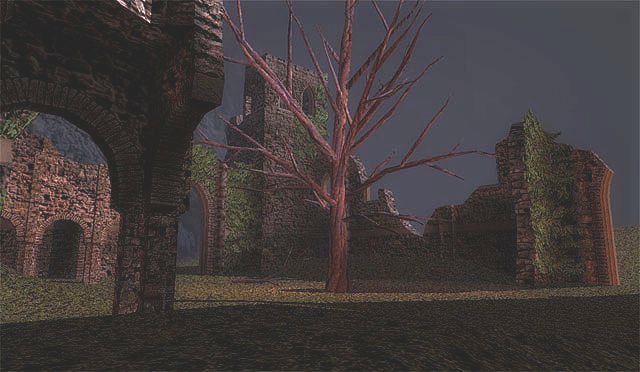 Former Core Design developers we talked to, remember that Nightfall was going to be a game about surviving in an island overrun by werewolves, after the main character crashed there in a helicopter. It seems that before Nightfall the team tried to pitch a videogame adaption of the Preacher comic to Vertigo / DC Comics, but that was soon canned so they tried to develop their concept into a new, original IP. It's possible that the idea about a Preacher video game was conceived during the same time in which independent filmmaking studios Storm Entertainment and Electric Entertainment announced the pre-production of a Preacher movie, but after a while the film was pushed back (and never realized) because of financial issues.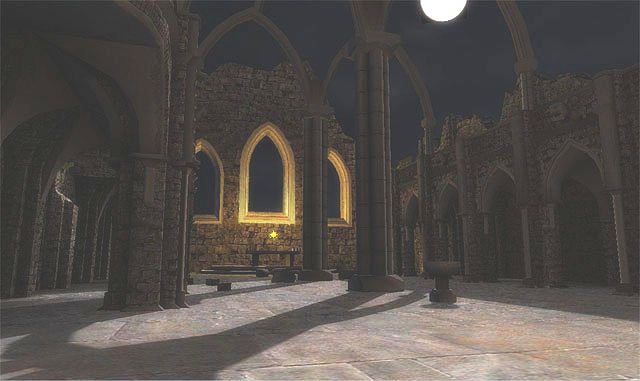 People that were able to see an early Nightfall prototype remember that it looked great for a PS2 title, but not much work was done on it before the cancellation. After Nightfall was cancelled, Core Design developed such titles as Tomb Raider: The Angel of Darkness, Smart Bomb and the cancelled Fighting Force 3, until they were sold from Eidos to Rebellion Developments Ltd.
We hope to be able to preserve more info about Nightfall Unseen64 in the future, but for now it remains one of the most interesting and obscure lost games, by one of the most important software houses from the late '90s.
Images:
What do you think about this unseen game? Give your vote!
Would you like to add more info, screens or videos to this page? Add a comment below!
(your first comment will be moderated before to be published)