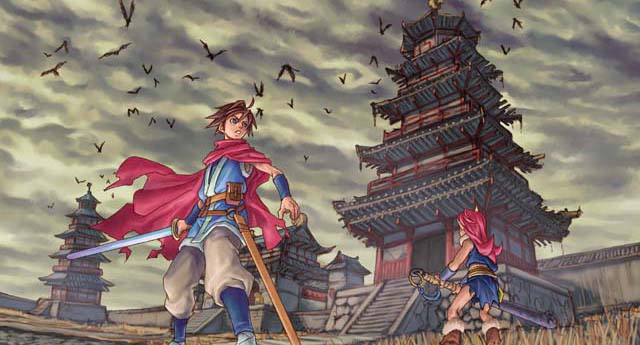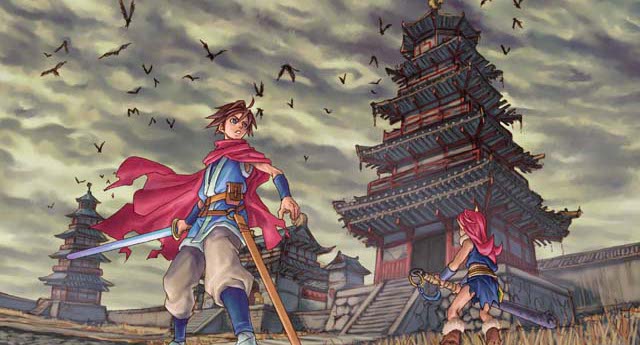 Oriental Blue is a cancelled RPG in the Far East of Eden (Tengai Makyō) series that was in development by Hudson and Red Entertainment for Nintendo 64DD in late '90. The Tengai Makyo series was started in 1989 with the help of Oji Hiroi, the same author behind the Sakura Wars series, and even if it was one of the most popular RPG series in Japan in the '90, only one chapter of Far East of Eden was officially translated in english. Oriental Blue 64DD was announced by Hudson in japanese gaming magazines (?) as one of the few RPGs planned for Nintendo's ill-fated Disk Drive, but as the add-on was postponed many times and then discontinued soon after its release in Japan, the game was quietly canned and Hudson never shown any official images from the game. A few years later, in an interview published on the japanese Nintendo website, Kaori Shirozu (director and designer at Hudson at the time) explained that the project was resurrected and re-developed as a GBA game and finally released in 2003 as Oriental Blue: Ao no Tengai. The Nintendo 64DD version of Oriental Blue would have probably looked like the GameCube remake of Tengai Makyō II: Manjimaru (also released in 2003), with 3D low-poly environments and sprite based characters.
Oriental Blue: Ao no Tengai on GBA: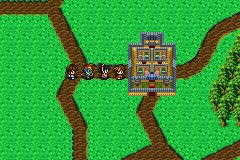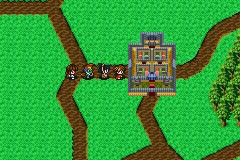 Tengai Makyo II: Manjimaru on GameCube: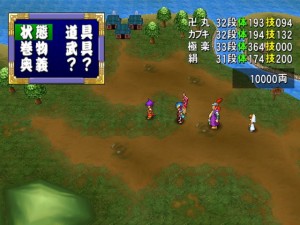 Images:
What do you think about this unseen game? Give your vote!
Would you like to add more info, screens or videos to this page? Add a comment below!
(your first comment will be moderated before to be published)