Private Wars is a cancelled tactical / arcade / turn based FPS hybrid that was in development by 1C Company and TS Group Entertainment between 1998 and 2003. The game ran on their own Eternity 3D engine and it looked quite spectacular for the late '90s (but it seems they changed the engine during those 5 years, or heavily upgraded it), with large explorable outdoor maps and simulated weather conditions. Private Wars' most ambitious feature would be the option to change gameplay as you prefer to play it: as an arcade shooter, a real time squad-based tactical game or a turn-based strategy simulation.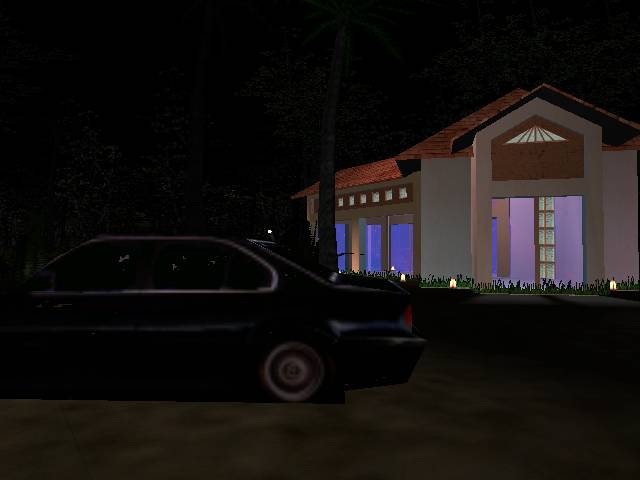 A playable tech demo was found by fans, but we don't know how much of the game was really completed before its cancellation. 1C and TS Group showed Private Wars at E3 2003, when it was previewed by some gaming websites such as IGN and GameZone:
"As with the famous Clancy games, Private Wars is a tactical shooter set in real world environments and situations calling upon you and your crack team of military experts to carry out some tough missions under extreme circumstances.

Over the course of 15 missions, the game will take you to locations such as Afghanistan, Columbia, Europe, the US, Russia, and Africa to complete missions that have to do with everything from drug lords to industrial espionage to border conflicts."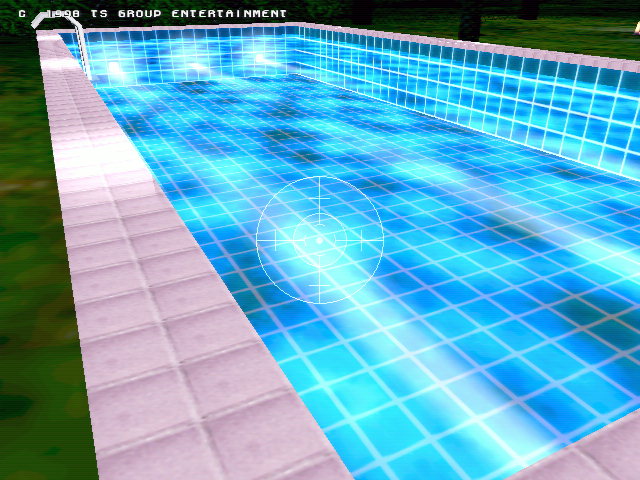 "Before each mission, you'll have the chance to choose which of your mercenary team comes with you into the field. There are 30 different characters total, each with different attributes and specializations.

A nice selection of over 60 different types of weapons and all the nifty gadgets and equipment that you'll need will be available for use.

Unfortunately, in the short time the game was shown, and at such and early state, there wasn't anything on this front to be seen."
Some more details were shared in an interview by CombatSim with TS Group founder and CEO Sergey Titov :
"ST: There's actually several different styles of play to this game. You can play it as either arcade, simulation or even turn based. In the arcade mode you will have the same superhuman traits we see in games like Quake, where you can be shot many times and still be up and shooting. Then we will offer the simulation style where all your actions have a direct reaction to the world around you. You will die if shot in a killing shot area, so one shot CAN kill in this game. In the turn based mode you will control the action from a typical isometric view you find in all strategy games."

"ST: You will have a pool of about 50 mercenaries from which to choose up to 8 mercenaries if you have the cash to pay for them. Your reputation will precede you here… if you leave a mercenary stranded on a previous mission you may find other mercenaries reluctant to work for you."
After E3 2003 Private Wars just vanished and everyone forgot about its existence.
Thanks to Daniel Nicaise and TLO for the contribution!
Images:
Video: