Codename: Xtreeme Forces was a squad based real-time strategy action game, combining elements of fast-paced first person shooter with wide perspective and worldview of a RTS. Development started off in November 2003 by Raptor Entertainment, with a release scheduled for 2005 on PC. A playable demo was also made available for gaming journalists. Raptor Entertainment developed their own 3D engine from scratch called "XF Engine", to use for their commercial projects.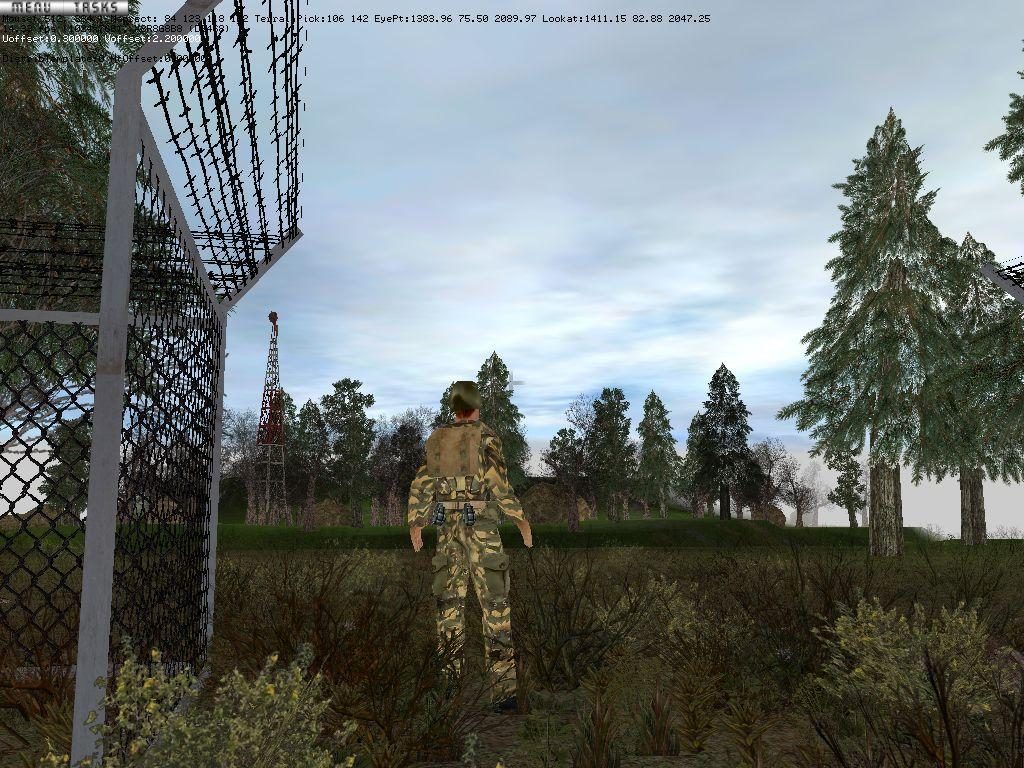 Gameplay was described as anything but a typical shooter. It was planned to have players interact and talk with many different characters and objects during their missions. All of this was to have a somehow realistic gameplay and different characters relationships.
Squad-control and RTS-based mechanics were to be implemented too. Additionally, the game's advanced A.I would have helped to carry out realistic dialogues with NPCs. Missions would open out as you play along, alternating between parts of break-necking action and intense strategy planning.
The story of Xtreeme Forces was described as following:
"The Soviet Union was born in violence. The bitterness of its birth left behind a hankering for peace. This drive for stability was subverted by the still nascent Communist government into its own ends. A comprehensive effort was made to institutionalize the rule of the party and to centralize it. The economy was nationalized and a virtual one- party rule was established. A centralized bureaucracy was entrenched within all organs of the state and eventually within all facets of life. The revolution then turned stale and became exactly what it professed to abhor.

The builders of the soviet empire had systematically destroyed any semblance of self expression and will the populace might have had, making them dependant on the state for everything. Central dependencies were actively created and imposed on the people with ruthless brutality. The empire was thus tragically flawed and when it collapsed under its own ideological discrepancies, it left behind a vacuum. And chaos quickly slipped in to take control.

The Soviet Union had stood for years as a bulwark against ethnical and regional strife. The dissolution of the empire let loose the tensions and discord which had been simmering for centuries and had been controlled with swift and brutal repressions of a police state. Added to the potent mix were the legitimate aspirations of the people which had been denied for so long under the soviet empire.

As the state started to collapse itself, it became increasingly difficult for whatever little structures of authority that were left, to accept the voices of independence. Wars erupted and the years of perceived or real slights and differences erupted out into the open.

The joker in the pack was of course the Mafiya. For years the 'vor y zakone' had been the lubricant which had kept the state machinery humming. It thrived on chaos and began to move in where the state left off. The Mafiya networks transcended all boundaries and permeated all walks of life. Ruthless and armed with purpose when no one around them had any, it became strong and firmly entrenched within the fabric of all that had once been Soviet. And then there is you……"
A whole range of different vehicles (such as trucks, jeeps etc) and a wide collection of weapons would have been available in the game. A multiplayer mode was in development as well, but it was set to come out at a later point of the games lifespan. Xtreeme Forces contained a custom level-editor as well. Finishing the story-mode would have taken about 12-13 hours of gameplay.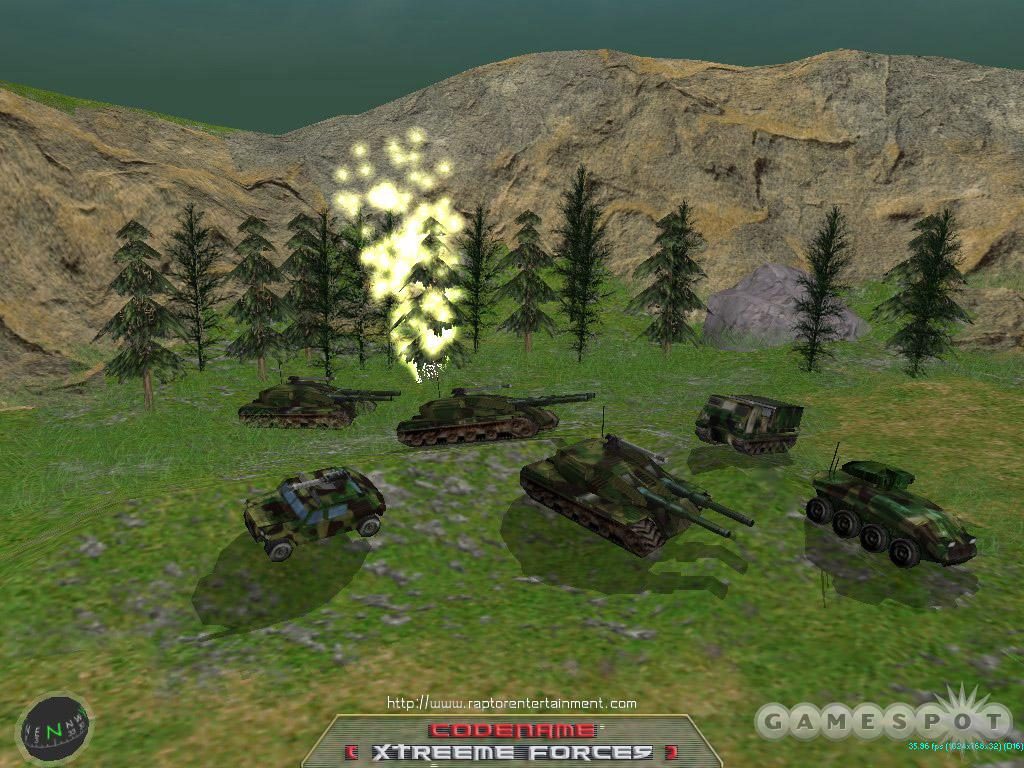 Due to the lack of support from publishers, the team had to give up on Xtreeme Forces in 2004. A new design document was written in 2008 in an attempt to revive the game, but unfortunately they still did not fund a publisher interested in funding their project. By then, the game was fully abandoned.
Initially Raptor Entertainment started working on Xtreeme Forces in order to test out their 3D engine, possibly to use it for other, following games. In the end it seems the team never released any commercial project and they soon vanished without traces.
Article by Vipaah, thanks to Raupidu and Dan for the contribution!
Images: