Games are becoming more and more popular in the studying processes that enable to facilitate close cooperation between students and tutors, foster communication, and develop problem-solving, exploration attributes.
Games help delve deeper into the task and spend extra time on its fulfillment, ensuring better academic preparation. It encourages using problem-solving, decision-making qualities and implements innovative approaches during the studying process.
Gamification of College Studying as the Way to Raise Highly-Motivated Students
Gamification is a student-oriented learning strategy that promotes interactive & active cooperation between all participants. Using games, as a part of a teaching strategy, promotes students greatly by giving instant feedback and providing discussion on the examined topic.
Gaming helps in enhancing communication among students, promoting their analytical skills, and improving studying material comprehension. Indeed, various games help to grasp the subject better due to its analysis and detailed scientific discussion in a simplified manner.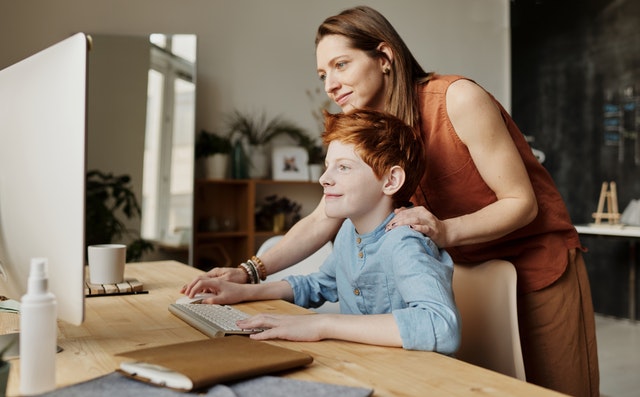 Here are several effective approaches to foster students' motivation to become better, develop professional skills, and compete with their classmates too:
Badges & points system.
Experience system.
Leadership board.
Grading schemes.
So, let's sum up all of them and define their major goal. Gamification involves such game elements as badge or point system, rating boards, or grading schemes to promote competition and encourage students for their accomplishments. Another way to promote students' learning is by applying a game points or experience system that rewards them after they fulfill diverse tasks of different complexity.
So, students collect these points as much as they want and exchange them for the corresponding points that will formulate their total rating. This system relates closely to the leader board, where the accumulated total points are distributed accordingly. This rating displays a student's totals by formulating a personal success rate table.
The Effectivity of Gaming for Specific-Field Students
Games can help students formulate goals clearly and find ways to achieve them by increasing their engagement in the process. Also, thanks to a grading system, a student can compare personal results with other students, creating a competitive spirit inside the studying group.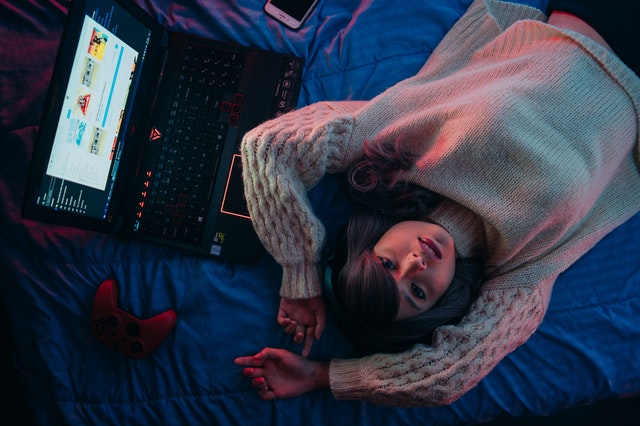 Gaming can come in handy almost for the majority of specializations since it develops deeper learning of the material and fosters a better understanding of the theoretical background and its implementation into practice. For example, it's useful for nursing students who promote critical-thinking skills, become more motivated, and enjoy participating in practical studies related to patient care services. But even if a student still has difficulties in learning, there are many resources and services, including online essay writing services, that can help.
Even while applying games during studying, it may occur that students can't cope with all assignments on time, so they start feeling overloaded with numerous tasks and become stressed out. You're likely to find qualified assistance on paper writing service MasterPapers where a masterful writer will adjust to the peculiarities of your college tutors' strategies and will help you to perform all duties promptly. Moreover, a well-known writing company GradeMiners.com introduces rush order essay-writing service. So there won't be any problem with that high availability of professional assistance: you can also search for help on studycrumb.
Gaming strategy can also be helpful for psychology-related students who should develop their interpersonal skills and find unique approaches by applying a personalized attitude to each person. Such games should point students forward to precise results of their activity and provide essential feedback from a scientific mentor or a patient whether the chosen approach is fitting to an individual.
Game-Based Learning as an Additional Option to Improve Students' Professional Skills 
Besides gamification of the studying process, students can use game-based tools to enhance their competence via various quizzes, puzzles, and tests that allow seeing what actions lead to particular outcomes. By doing so, they will know how to respond to different situations and what to avoid.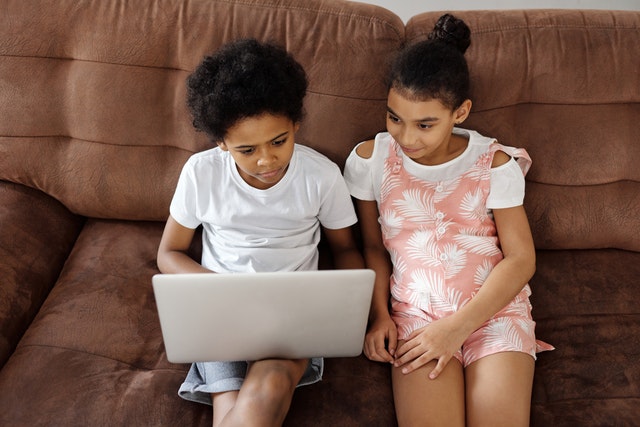 Although, along with gaming method implementation, writing assignments are still present in the studying plan of all academic specializations. It's a core that formulates a student's skill to express their thoughts and position in a written form by making it according to the set formatting rules.
If you face difficulties in applying proper formatting style or need qualified help in crafting a term paper, MasterPapers writing company is among the most reliable agencies where you'll find a full list of academic services.
So, taking into account the information mentioned above, we can state that gamification and game-based studying are both pretty effective ways to encourage students to come up with new challenges and showcase their skills in solving various assignments in their specialization area, and be constantly involved in the studying process.
Article by Patrick Green