So, you've got an incredible idea for a mobile game. Perhaps you've even got the team you need to make it happen. But you have no idea what engine to use. It's a tough call because there are so many options to choose from. In today's article, we're going to explore the best engines available to bring your dream of a mobile game to life. Check out the list below!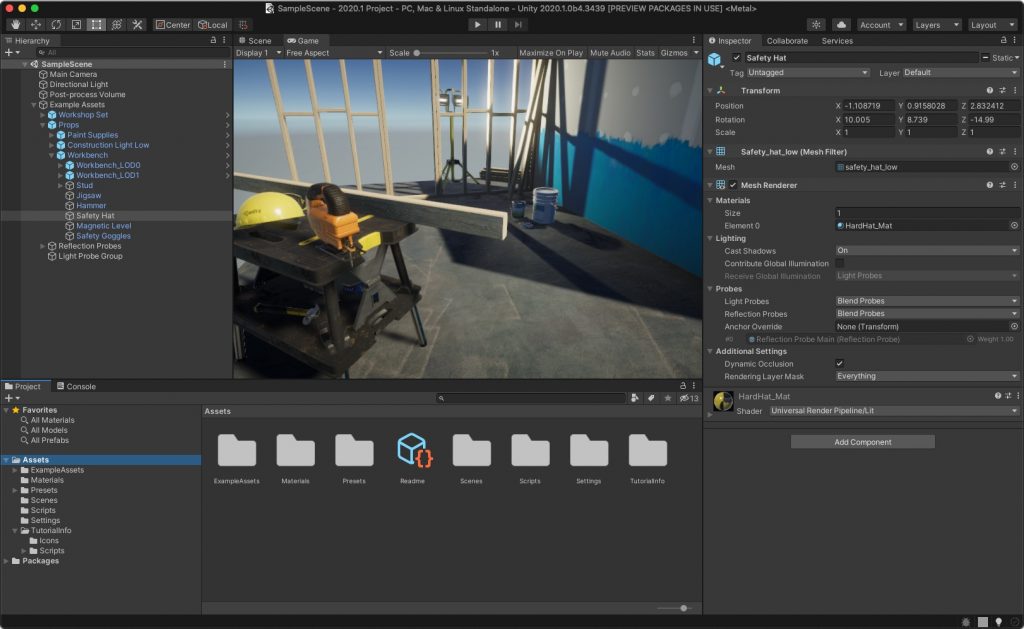 Unity 
One of the best-known names on today's list by far is Unity. In their recent foray into mobile gaming, Unity was the engine of choice for Nintendo when it came to bringing Mario to mobile with Super Mario Run. Other mobile games made with Unity include Reigns and the gorgeous puzzle game Monument Valley.
Unity is one of the most versatile engines mobile game developers can work with. There are almost no limitations. According to Unity zone site, a staggering 34 percent of the 1,000 free mobile games are made with the engine in question. Some of these titles include Fruit Bump, Pirate Kings, and Demolition Derby. Unity games are supported on over 25 platforms including Android, iOS, Steam, Xbox One, Switch, and PS4. Unity 5 and subsequent versions are packed with tons of advanced features, cementing Unity's reputation as one of the top game engines.
Particularly of note for those readers intending to develop a mobile game is with Unity 5 and higher no third-party SDK is required for advertisements. You can author, cross-promote, and find partners via a web portal, making monetization nice and breezy. For more information about Unity, read the complete article by following this link: https://litslink.com/technologies/unity-development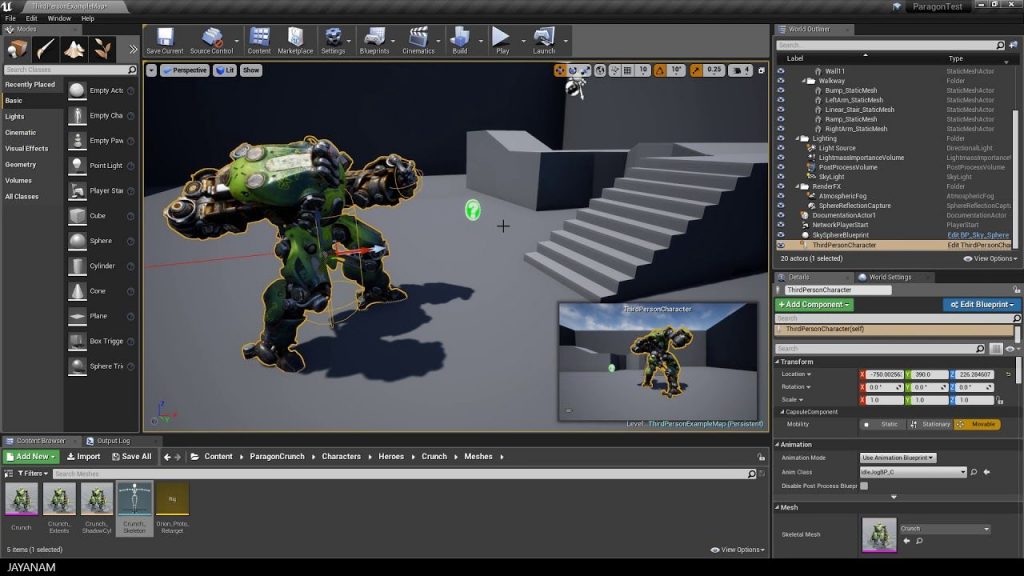 Unreal Engine
With this creation dating back to 1998, Unreal Engine is the oldest and has to be one of the most renowned game development engines on today's list. It's a source available engine developed by Epic Games, a company whose name is far from hyperbole. Unreal was originally developed with first-person shooters in mind, but has since gone on to be used to create the games in a variety of genres. Unreal Engine includes a complete suite of development tools. But perhaps the most unique feature to Unreal is it has all the tools necessary to make your own state-of-the-art cinematic cutscenes. These tools were designed for Unreal by film and TV industry professionals.
Unreal Engine can be exported to platforms like iOS, Linux, Android, Xbox One, PS4, and Switch. Pub G, Injustice 2, and of course Fortnight were all developed in Unreal. And their cross-platform strategy included the mobile platforms.
For the time being, you can use Unreal Engine free of charge. But keep in mind that once your game is shipped Epic Games are entitled to 5 percent of all proceeds after the first $3,000 in revenue.
Corona 
The third engine we're going to explore is Corona SDK. This engine is well-positioned to making 2D games, which suits the mobile market to a tee. Mobile games made with Corona can also run on MacOS and Windows. But there's a tiny catch: games made for Windows version of Corona won't run on Mac. So, if you're looking to make use of this free tool to create a title for iPhone and iPads, you should opt for a Mac. And yes, you've heard it right – free! While Corona may be limited in the number of platforms you can export it, it completely free. For one of the smaller app builders on this list, Corona is jam-packed with features. It boast over 1,000 APIs, which give you access to everything from animation, audio, music, particle emitters, texture management, and a lot more. Using the powerful but easy to learn language Lua, Corona SDK is a fantastic pick for all small development teams making a 3D game on-budget.
Another helpful feature of Corona includes real-time previews of what you app slash game will look and behave like. The Corona marketplace also has a wide range of plugins at your disposal, everything from in-app advertising to analytics.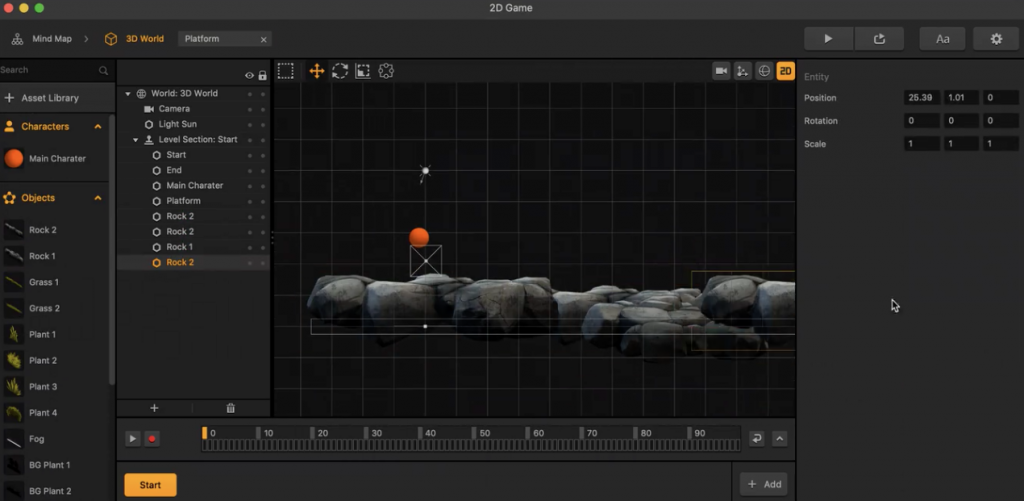 Buildbox
Buildbox is perhaps best-known for how quickly a game can be made with it. There's no coding or programming when it comes to using Buildbox. It's the perfect beginner tool for game design, using a nice and simple drag-and-drop system that's built into the software, while giving developers the access to over 20,000 content assets.
Buildbox has been a bit of a hit for a relatively new piece of software, only being released in 2015. Roughly 150 games made with it have broken the top charts of the App Store with many getting picked up by major publishers. This is no small feat for a drag-and-drop system.
Buildbox is all about creating nice small hyper casual games. The engine is notorious among game developers for how quickly you can put a mobile game together. Some successes developed with the engine in question include Upstarts, Astro-Scape, and Bottle Flip. So, if you need to develop a hyper casual game on a tight deadline, Buildbox is a fantastic solution that can export games to iOS, Android, Amazon TV, Mac, and Steam.
Hope today's article will help you choose a suitable game engine wherewith the team of professional web developers will translate your game ideas into reality!