The Witcher is a book series by Polish author Andrzej Sapkowski. In 1997, a video game based on these books was in development for PC by Polish team, Metropolis Software, but this version of the game was never released for reasons unknown. In 2008, Metropolis were acquired by CD Projekt, a Polish company that in 2007 published the acclaimed The Witcher action RPG, which later became one of the most popular and successful RPG series in Europe and North America.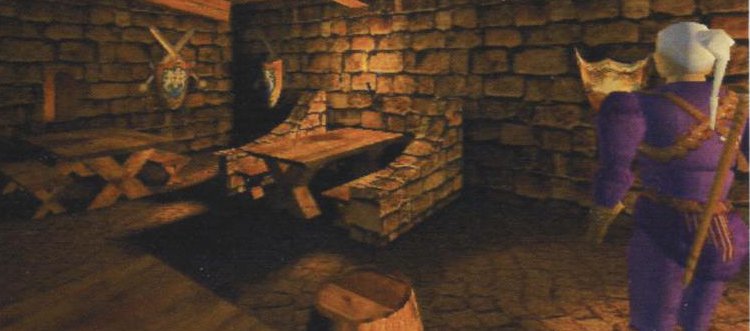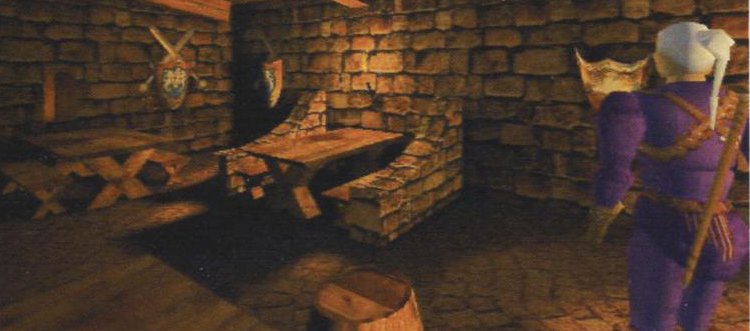 The Witcher 1997 by Metropolis Software was a completely different game from The 2007 Witcher project by CD Projekt RED. It was merely a coincidence that CD Projekt happened to purchase a studio that was working on a cancelled game of the same name. The Witcher 1997 would have been an ambitious action RPG with a big 3D world to explore filled with quests to complete and branching paths based upon decisions made during the story; aspects that also featured in the 2007 game.
We can speculate that Metropolis could possibly have encountered some issues in realising a large scale 3D open world RPG of this nature, as all their other games released from 1992 to 1998 were in 2D. It's also possible that they simply were unable to find the backing of a publisher.
In 2009, CD Projekt closed Metropolis Software whilst they were working on a new FPS titled "They".
An article about The Witcher by Metropolis Software was published in EDGE magazine issue #50.
Thanks to Celine and Roninakuma for the contribution!
Images:
Video:

What do you think about this unseen game? Give your vote!
Would you like to add more info, screens or videos to this page? Add a comment below!
(your first comment will be moderated before to be published)