Fallout: New Vegas is an action FPS/RPG developed by Obsidian Entertainment and published by Bethesda for the Xbox 360, PlayStation 3, and PC. Before the game was released changes were made to the game near the end of development. Most of what is documented below can be found in promotional screenshots, videos, and developer diaries.
During initial development, Fallout 3 super mutants appeared in the game as placeholders. Possibly until the New Vegas super mutant variant was created. For example; Neil – a friendly super mutant you meet at Black Mountain – originally appeared as a Fallout 3 super mutant in the beta. You can compare what Neil looked like in the beta to what he looks like in the final below this paragraph.
BETA: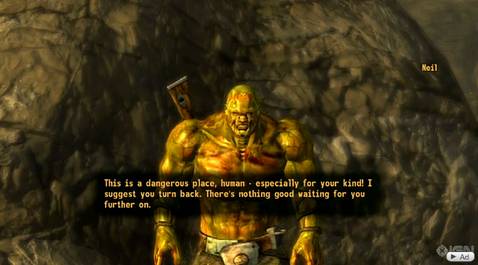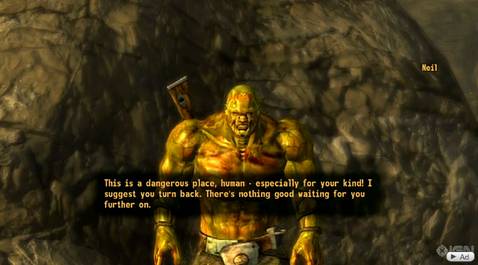 Screenshot of Neil in the final product from: http://www.fallout.wikia.com
FINAL: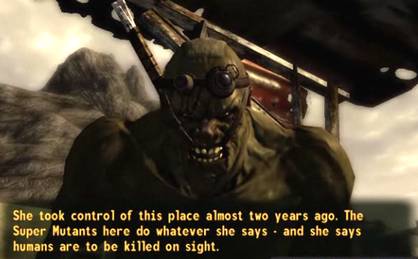 Another character that was changed in New Vegas is Mr. House. Mr. House uses a master computer to communicate to the player in the Lucky 38 casino. At the time, Mr. House appeared different on the computer screen in the video: developer diary #4 – factions.
Screenshot of Mr. House in the final product from: www.fallout.wikia.com
BETA: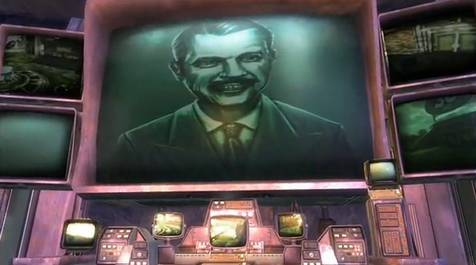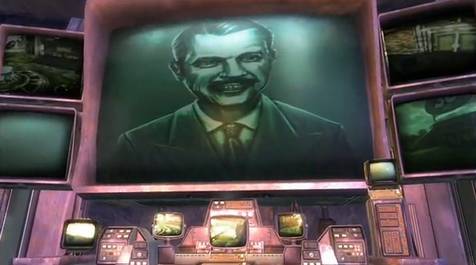 FINAL: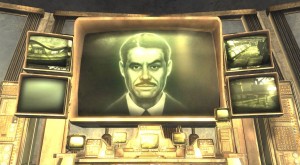 The final character that was changed in New Vegas is Sunny Smiles. Sunny wears the same armor in the final like she does in the beta, however her appearance in the game changed somewhat.