Urban Chaos was developed for the PSX by Mucky Foot Productions. It failed to receive either the attention or the support of other games published by Eidos around 2000 (e.e. Tomb Raider series, Soul Reaver). In 2004, Gameshark codes were developed by Hybrid to access an unused level, called El Casso Isle. The mission briefing said it had been deleted for "security reasons", although the level is largely intact and playable. The reason for its deletion may be more to do with its design, as the player can become stuck in certain parts, with no option but to restrart the level from the beginning.
Meanwhile, an exclusive level for the UK Official Playstation Magazine was released around the same time as the PSX version of the game. The folder containing this mission was labelled LEVEL35, following on from the last level in the final game, LEVEL34, suggesting it may have been planned as part of the main game at some point. Again, this was a specific mission, although the player was limited by the demo's countdown of four minutes. With Gameshark codes, this could be overcome, allowing the player to utilise one of the game's best features, the free-roaming aspect. Edward Kirk has managed to integrate this level back into the main game and, using a slightly modified version of Hybrid's code, render it playable.
The PC version of Urban Chaos preceded its PSX counterpart by about a year. While the game boasts much higher resolution and better graphics, it seems somewhat incomplete. One look at the Levels folder confirms this, with a number of missions, levels and entire modes left in unfinished states. These include multiplayer modes (Capture the Flag, Co-op), unused levels (including one featuring the development team at Mucky Foot), and extensions of missions in the main game. Many of these were incomplete in terms of textures, models or level design and most are missing from the PSX version. Using cheats or hacks, these can be made playable in the final game.
Details are on Edward Kirk's website: http://zenade.angelfire.com/urban/UC.html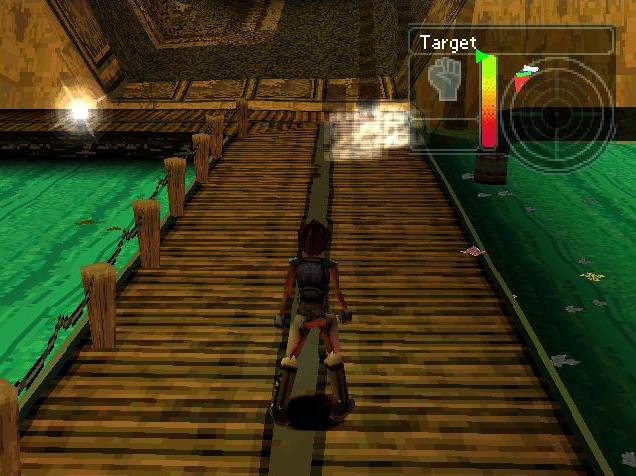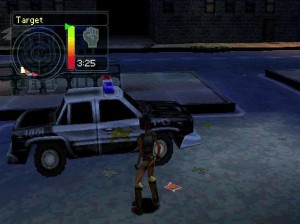 Buy from these banners to support U64!: